Following on from the news on Wednesday that Radcliffe Butchers would no longer be backing Cowton Racing, James Cowton is still set to compete at this weekend's Barry Sheene Festival Powered by Suzuki at Oliver's Mount, but with a reduced stable of machinery.
With no 600/1000 machines, the 2014 Duke Road Race Rankings champion will be concentrating on the super twin races with the Cowton Racing ER6 Kawasaki.
A proven specialist around Oliver's Mount, James is as always looking forward to competition at the iconic road race circuit.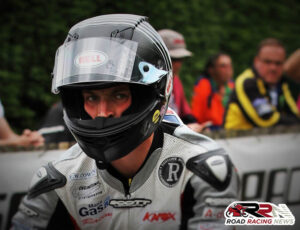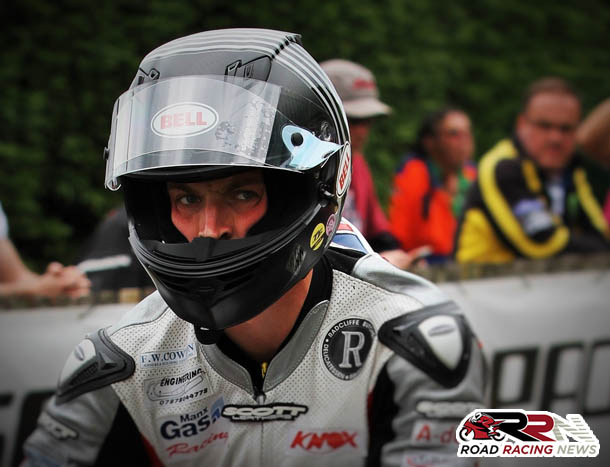 In recent years he's been a consistent super twins front runner at Scarborough, expect no different this weekend.
Obviously it's disappointing to lose the vast majority of machinery in which you've been competing on for the 2016 roads season, but James has the temperament to not let this affect him at the weekend.
Anticipated leading challenger to Ivan Lintin in the super twin races, he has the undoubted pace at the mount, to record series of victories.
Looking to the future James is on the lookout for competitive machinery for the supersport, superstock and superbike races, at the world's fastest road race, the Ulster Grand Prix.
The super twins race at Dundrod is set to see him in action on the Mcadoo Racing/Gortreagh Printing ER6 Kawasaki, which he took a fifth and second place finishes, recently at the Southern 100.
Words by Stevie Rial