For in excess of 30 years, the Marlborough District on the South Island, of New Zealand, hosted one of the nations most prestigious meetings, titled the Hawkesbury Road Races.
The Hawkesbury circuit, 7.4 kilometres long, first hosted pure road racing competition in 1950. 350 BSA mounted Ted Baumfield was victorious at the first ever meeting, Ray Anderson and Les Gibbons completed the top three finishers.
For the next 33 years, many of New Zealand's most famous roads exponents, battled it out for race wins.
This included TT winner Robert Holden, Dale Wylie, Rodger Freeth, John Woodley, Syd Jensen and Vince Sharpe.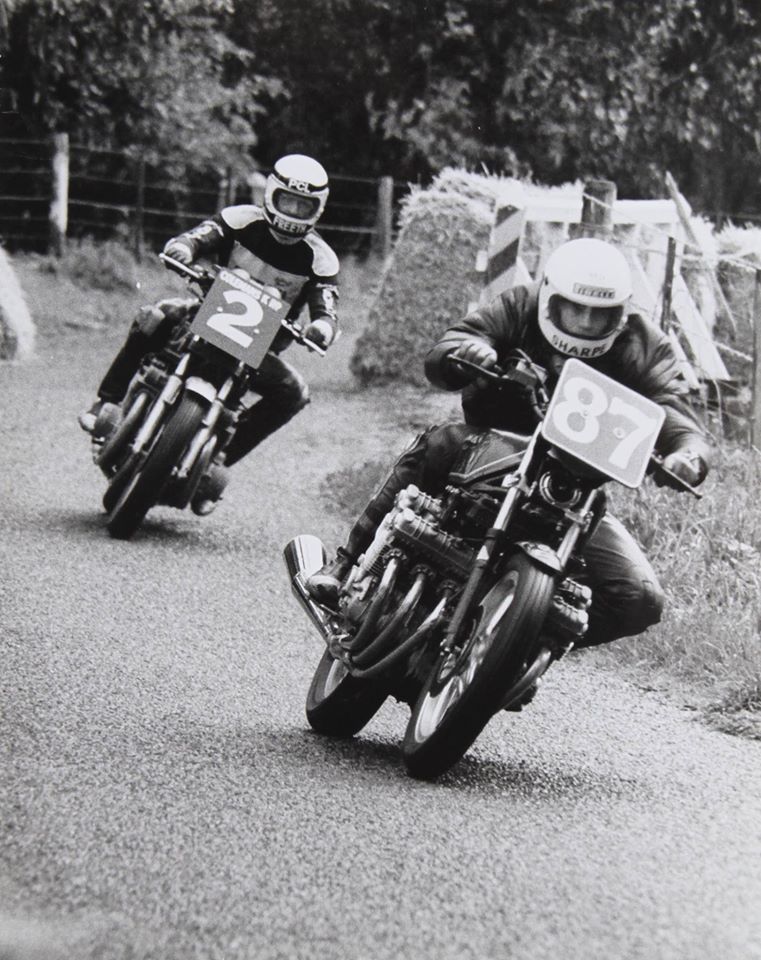 Photo by Terry Stevenson
Similar in comparison to events like the Cookstown 100 and Tandragee 100, the tight, twisty country roads of Hawkesbury, made it one of the most challenging circuit's in New Zealand.
Year on year, thousands of spectators ventured to the circuit, until racing ended at the event organised by the Marlborough Motorcycle Club in 1983.
In the modern era, the roads meetings down under at Wanganui, Greymouth, Paeroa and Invercargill, all carry similar aspects, which made the Hawkesbury Road Races so popular.
34 years since, racing concluded at the meet, it's legacy within pure road racing in New Zealand, is more than established.
Words by Stevie Rial