Finishing joint ninth in Road Racing News top ten riders of the 2015 pure road racing season, is Billy Redmayne and James Cowton.
Both riders have enjoyed a highly productive years action on the roads, they both have the potential next year to record many a stand out result during TT 2016.
Main highlights of Billy Redmayne's season have included:

Junior Manx Grand Prix victory
Impressive Oliver's Mount debut at the Barry Sheene Festival Powered By Suzuki
Eighth place finish in the Southern 100 solo championship
Lapping at 121.523 mph during the senior Manx Grand Prix
Fifth place finish in the Tandragee 100 grand final
Second place finish in the David Jefferies cup b final race 1 at the Scarborough Gold Cup
James Cowton's main highlights of 2015 have included:
New formula 2 classic TT lap record, following lap speed of 113.458 mph
Lapping in excess of 125 mph during the Pokerstars senior TT
Fourth place finish in the lightweight TT
Third and second place finishes in super twin races at the Scarborough Gold Cup
Second place finish in the Ulster Grand Prix super twins race
Fourth place finish in the 2015 Duke Road Race Rankings championship
James Cowton and Billy Redmayne have shown already in their pure road racing careers to date, their proven talent and determination.
Between them so far they have three Manx Grand Prix victories, string of stellar results around Oliver's Mount, 2014 Duke Road Race Rankings championship victory and North West 200, Dundrod 150 and Ulster Grand Prix podium finishes.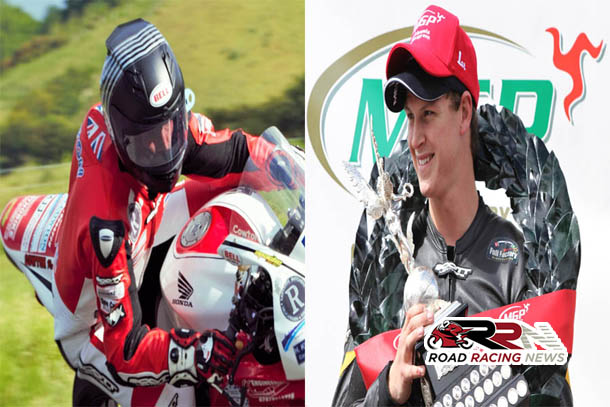 The future's bright for two riders, who are amongst the next generation of pure road racers, bidding to take over from the likes of John McGuinness and Bruce Anstey, in aiming to become multiple TT winners.