Following the FMI (Italian Motorcycling Federation) decision to not permit licence's to Italian competitors to compete at road races this year, Paton have reaffirmed their commitment to run Stefano Bonetti at TT 2018.
There is already talk that like fellow countryman Alex Polita he will compete under a Croatian racing licence, having been left in a precarious situation by the FMI.
A recent statement released by Paton in relation to the fastest Italian TT racer in history's situation, stated:
"As a result of the news, which appeared on the main communication bodies, regarding the failure to grant the clearance to Italian pilots by the IMF.
Advanced group srl – proprietor of the marks and Paton brands, intends to make it clear that, in compliance with the commitments taken with the pilot, with sponsors and fans, nothing will change about the support offered to the rider and friend Stefano Bonetti, and that the same is still a point of the competitive 2018 season with the Paton SC-project corse team."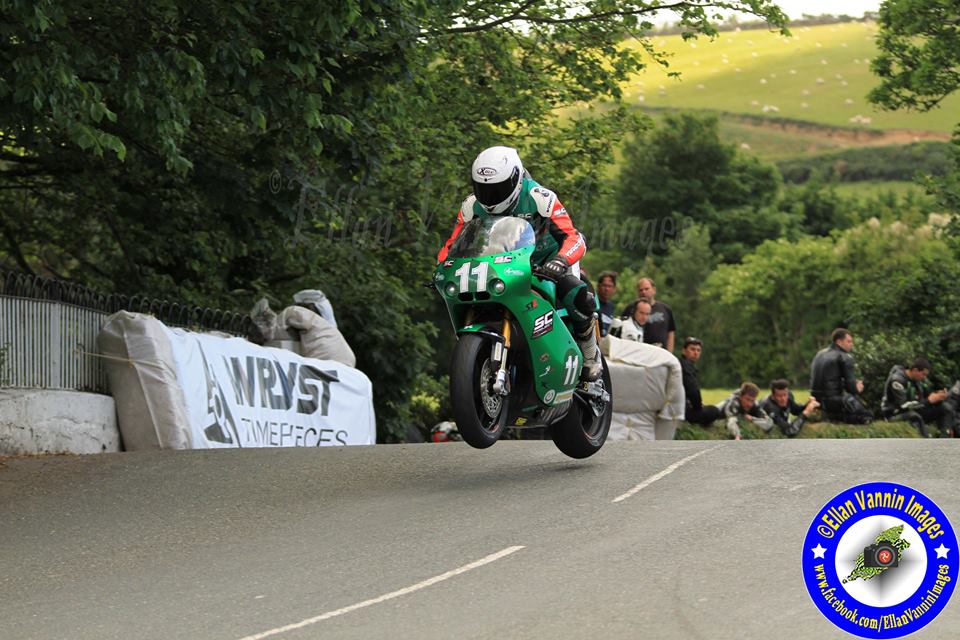 Photo by Jim Gibson
They went onto add:
"Stefano, who we want to remember to be the fastest Italian rider ever on the Isle of Man, will have the support of SC-project and of with any license he wants to use to run to the tourist trophy.
We will be extremely happy to be able to run the pilot with a license from his country of birth, we who make our Italian a pride, but we will also be willing to provide Bonetti with an official Paton S1-r Lightweight machine also with a foreign licence.
We hope that the IMF will review its decision, at least with regard to pilots who, thanks to their results, have distinguished themselves in the national and international field and which have brought lustre to the federation itself."
Words by Stevie Rial