Norton are aiming to run two riders at TT 2017, as they aim to continue from where they left off at this years TT Races, following David Johnson's memorable display's on the SG5 Norton.
The Australian's seventh place finish in the RST Superbike TT, marked by far the iconic British manufacturer's best result on the Mountain Course, since they returned to TT competition back in 2012.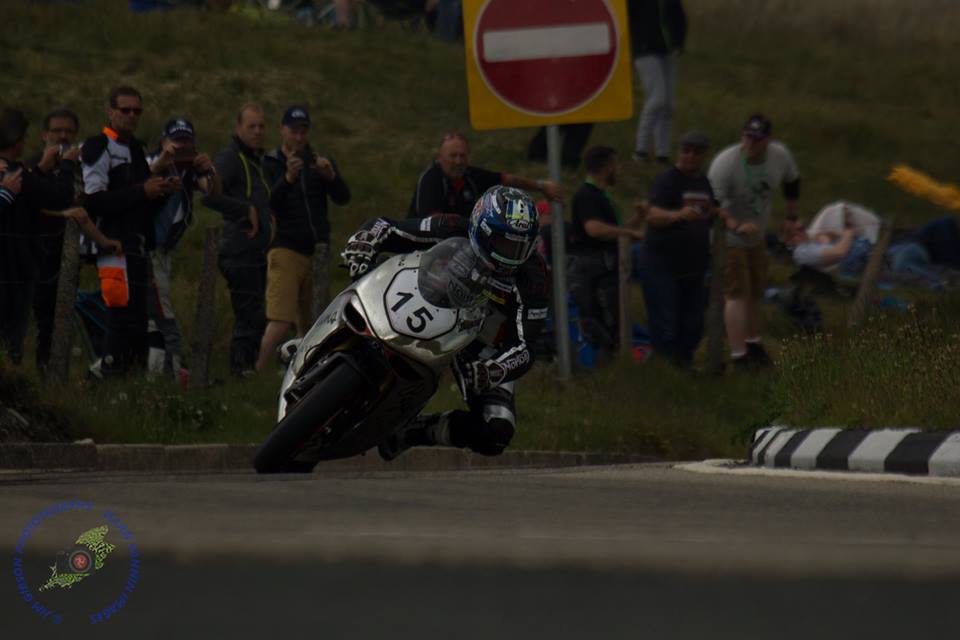 Photo by Jim Gibson
Lap speed close to the 131 mph mark, was further proof that all the hard work put in the last five years, by the team ran by Stuart Garner, is starting to pay dividends.
Looking to TT 2017, David Johnson looks set to remain at Norton, it's not as clear cut though when it comes to who could be joining Davo in the famous outfit.
The team wants a pure road racing superstar, you could add this term to multiple riders. So who are the roads stars who could possibly join Norton?
In my opinion they could be Irish road race Supersport champion William Dunlop, 2014 Irish road race Superbike champion Dan Kneen, Conor Cummins, 2012 TT privateers champion Dan Stewart or maybe even fourth fastest rider in TT history Peter Hickman.
It should be pointed out though, that the riders above are likely to have many different options for their 2017 TT Races campaign's.
Still it would not surprise me if one of the riders as mentioned above goes onto compete for Norton at TT 2017.
After let's be honest four challenging years at the famous road race in the world from 2012 to 2015, TT 2016 provided the marque with multiple momentous moments.
Don't be surprised if you see the Norton name on the cusp of a top five finish, during next years Superbike and Senior TT races, they are firmly going in the right direction around the Mountain Course.
Words by Stevie Rial