Memorable Isle Of Man TT Races – Book Review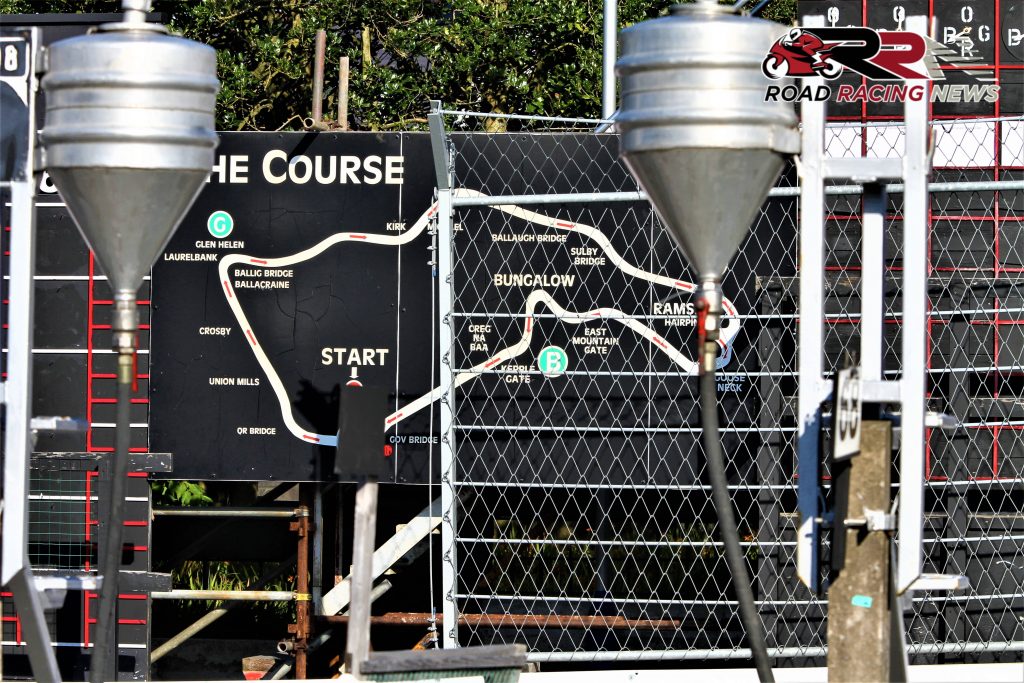 There's an ultra-professional, slick feel about James Driver Fisher's Memorable Isle of Man TT Races publication, which you immediately view when witnessing the book's cool looking front cover.
Once you begin the read the 350 plus page Pitch Publishing produced publication, you realise the amount of work that the author has put in.
Covering every decade of the TT Races, from its early origins to the modern era, all the record breaking, history making, life affirming moments from the world's most famous road race are covered.
If you're a seasoned TT, pure road racing fan aspects you'll enjoy mostly from the book in my opinion is primarily the sheer amount of TT history covered.
In particular I enjoyed reading about the event's early origins from the late 1900's through to the mid 1930's.
Plus reading the memories shared by racers including Michael Rutter, Andrew Haynes, Wayne Martin, Ben Plant and Barry Furber.
It's unquestionably another must read book for two-wheel racing, pure road racing fans. I must point out though that to those with an expert knowledge on all things TT Racing, you'll notice the odd factual error.
Despite this point though, it's overall a great read, showcasing in full the achievements of the super heroes old and new to have conquered the fabled, mythical Mountain Course.
Words by Stevie Rial