Japan's first TT winner Mitsuo Ito, has recently become a member of the MFJ (Motorcycle Federation Of Japan) Motorcycle sport hall of fame.
Suzuki machinery stalwart Ito, historic TT success arose in 1963, when he emerged on top in the 50cc race at the time defeating the likes of Hugh Anderson and future twice TT victor Bill Ivy.
Alongside his success on the fabled Mountain Course, Ito's illustrious racing CV also includes top results at Circuit De Charade in France, plus Belgium's iconic Spa Francorchamps course.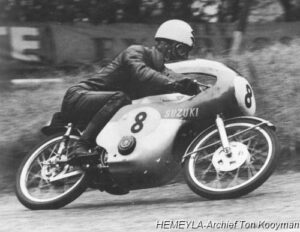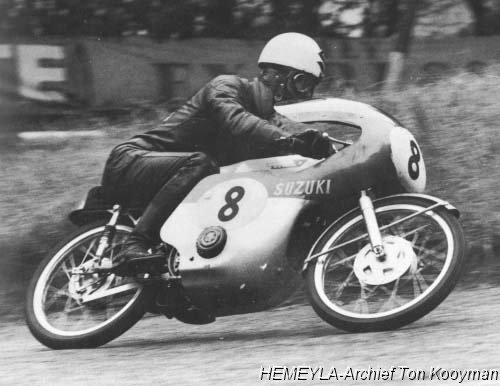 Photo by Hemeyla Archief
Speaking via Suzuki Racing.com about becoming inducted into the MFJ's Motorcycle sport hall of fame, the worldwide respected racer stated:
"I am very honoured to be inducted into the first hall of fame. However, it couldn't have been achieved without the teamwork of everyone, so I don't believe that I was personally awarded.
It is a result of a brave decision by our second president Shunzo Suzuki, who had the foresight to participate in the TT racing, and I am honoured and thankful that I was selected as a participant and was able to win the race."
Words by Stevie Rial