As we approach the end of this decade, who's been the most iconic, prominent, foremost International Road Racer of the 2010's?
Road Racing News has recently set up a poll, which gives you the public the chance to decide as to who is the leading International road racer of the 2010's.
There's up to 30 racers to vote for, including Supersport, Lightweight TT lap record holder Michael Dunlop, 23 times TT winner John McGuinness, 16 times TT winner Ian Hutchinson, North West 200 legend Alastair Seeley and current world's fastest road racer Peter Hickman.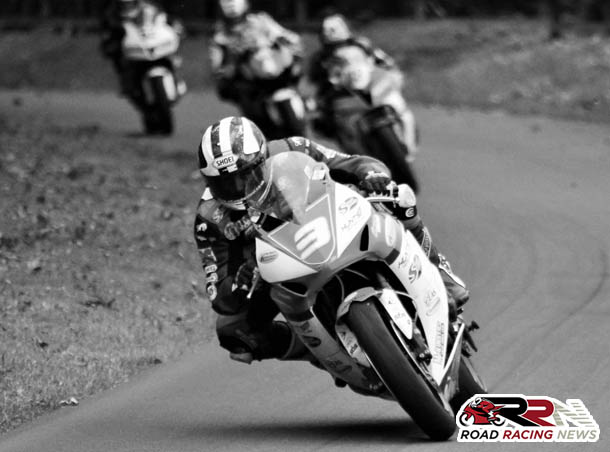 Others in contention include Irish roads champions Derek McGee and Derek Sheils, the likes of Gary Johnson, Dean Harrison, Michael Rutter, Bruce Anstey and Ivan Lintin, plus IRRC (International Road Racing Championship) great Didier Grams.
Race fans, road racing aficionados, the road racing fraternity has till the 31st of December to place their votes in, with the poll results to be announced on New Years Day, the 1st of January.
To take part in the Who's the best International road racer of the 2010's poll, simply follow this link:
https://www.quiz-maker.com/poll2190956xfa6548CA-62
Words by Stevie Rial