Sidecar Ten Questions Challenge – Jason O'Connor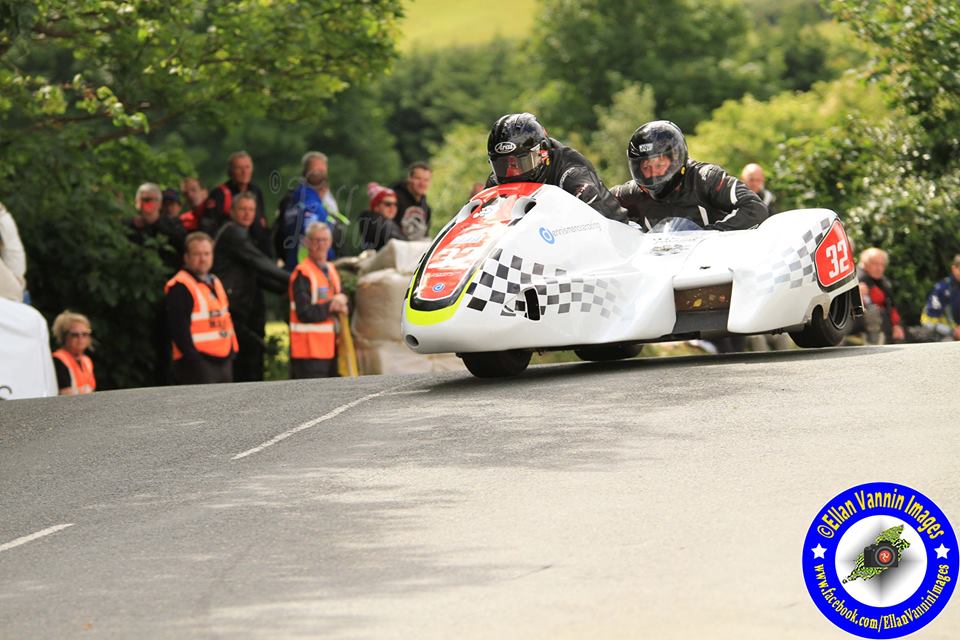 Lead three wheeling newcomer to the Mountain Course in 2004, eighth alongside Neil Kelly within the opening Sure Sidecar race of TT 2009, seasoned Manx roads stalwart Jason O'Connor is the next competitor to take part in Road Racing News, Sidecar equivalent of the popular ten questions challenge.
Jason's answers to the series of questions, are as follows:
Q1: Favourite Roads Meet?
"The Southern 100."
Q2: Favourite Racing Engine?
"Has to be the 06 Honda engine. Nothing could touch it."
Q3: Best roads moment thus far?
"So many to list, but finishing best newcomer at TT 2004 against Klaus Klaffenbock and Tony Elmer."
Q4: Out of the current roads meets, is their one event in particular where you would like to see Sidecars compete?
"North West 200, looks like a giggle."
Q5: Most respected fellow passenger?
"Patrick Farrance. He just gets on with the job and has done everything to do what he loves."
Q6: Three Wheeling Hero?
"My step dad Neil Kelly. He got me into it and he took me to a top ten finish at the TT."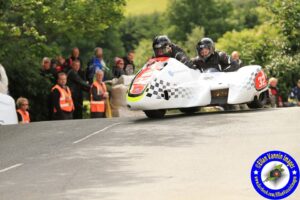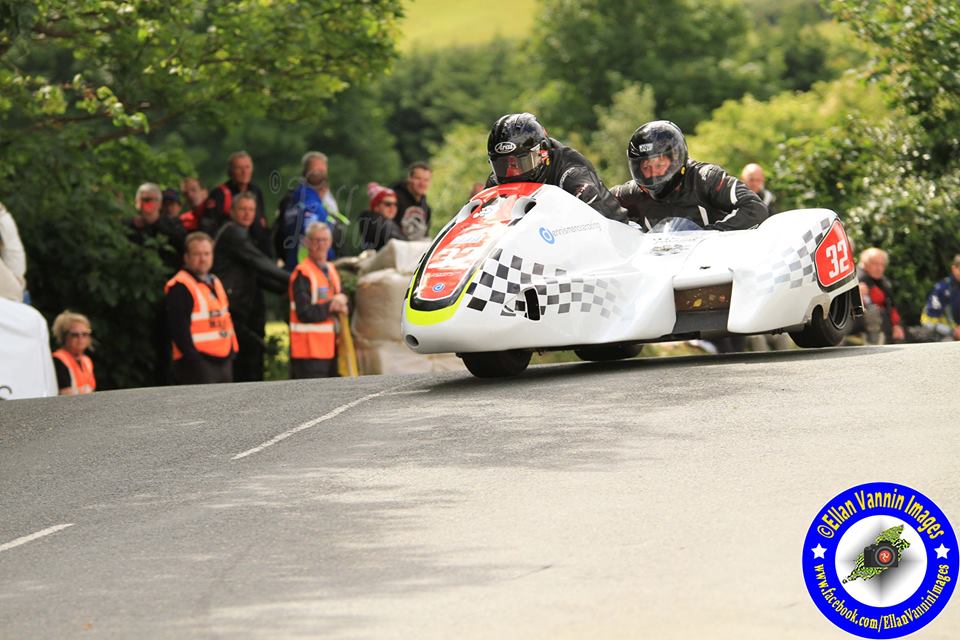 Photo by Jim Gibson
Q7: What's the best part about competing on the roads?
"The speed, gets real when you get that close to the walls."
Q8: Three words to describe sidecar racing?
"Living life properly."
Q9: In your opinion, who is the greatest Sidecar TT racer of all time?
"Record speaks for itself, Dave Molyneux. Can't really be beaten for his commitment to the sport and pure talent."
Q10: Pole position or fastest lap?
"Fastest lap all day long. Pole is only from practice!!"
Words by Stevie Rial