BSB Calendar Change To Provide Logistical Challenges For Various TT 2019 Bound Teams/Racers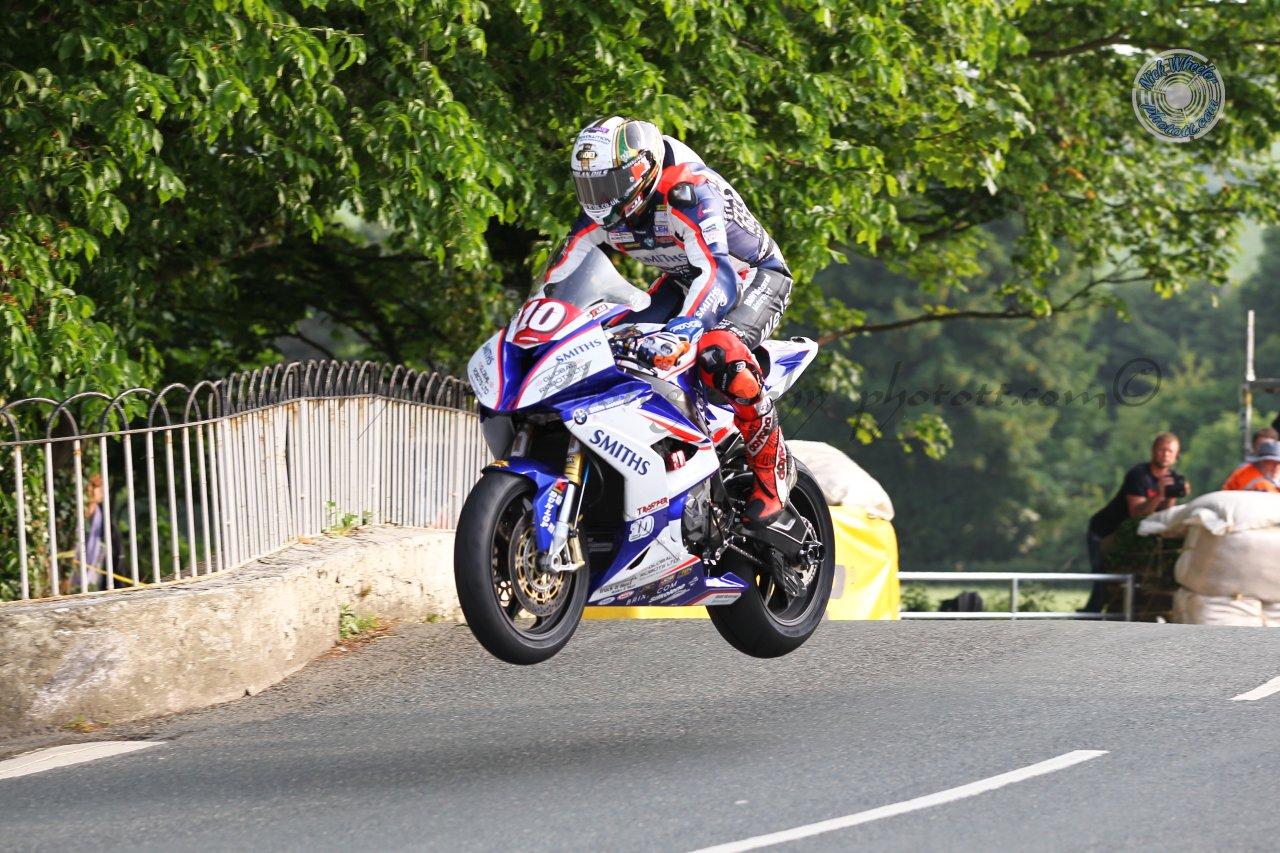 Logistical challenges are likely for various TT 2019 bound teams, racers that compete within the British Superbike Championship following the news that the third round of next years BSB series taking place at Donington Park, will clash with the opening practice session of TT 2019.
Inevitably due to this scenario, it's going to provide various logistical issues, not only for racers such as reigning Pokerstars Senior TT victor Peter Hickman, teams like Tyco BMW and Bournemouth Kawasaki but also for the TT organisers.
Back in 2011 a similar scenario faced event organisers, who's plan to accommodate racers within first practice who also had BSB commitments, was met by a private flight to get them in time to the Isle of Man.
History could well repeat itself next year or racers could elect to miss first practice, and bank on gaining enough track time through the remainder of practice week, ahead of race week.
Photo by Nick Wheeler
Reactions via social media to the knock on effect of the BSB calendar shake up, has been mixed at best with members of affected teams not overly impressed with the changes which as aforementioned provide nothing but logistical challenges.
It may well prove a storm in a tea cup this issue but it's one that in my opinion that clearly will provide unnecessary problems.
There's no doubt that it benefits British Superbikes, it doesn't benefit though and some the TT Races of 2019.
Mutually beneficial relationships with alternative series, events help everyone involved in motorcycle racing, when specific event/series organisers take bold decisions sometimes they can work for each other, sometimes they don't, time will tell with this scenario.
Words by Stevie Rial