The updated schedule, for tomorrow's competition around the Mountain Course has been announced.
With the Royal London 360 Quantum Superstock race, not running today, the four lap race which will be graced by a 60 something entry, is now scheduled to begin, on Wednesday morning at 10:45 AM.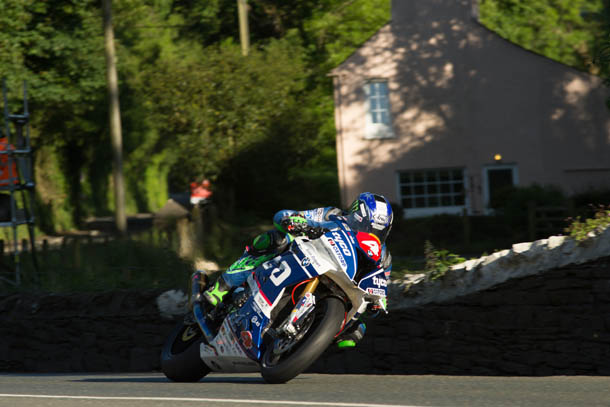 Photo by Mark Corlett
The innovative SES TT Zero class goes at 4:25 PM, whilst the Lightweight encounter, is set for a 2.30 PM start.
In amongst the race action, will be a 1 lap Sidecar practice session, and then a two lap practice session for the Superbike and Supersport categories.
The full schedule, for day 12 of TT 2017, is as follows:
10:45 AM Royal London 360 Quantum Superstock TT
12:25 PM Sidecar Practice – 1 Lap
1:45 PM Bennetts Lightweight TT
3:40 PM Senior/Supersport – 2 Laps
4:25 PM SES TT Zero
Words by Stevie Rial