The fast flowing bumpy roads of Terlicko are set to return to the IRRC calendar next year.
Established as one of the Czech Republic's most iconic and popular roads venues, the just over 3.7 kilometres long circuit last hosted IRRC action in 2012.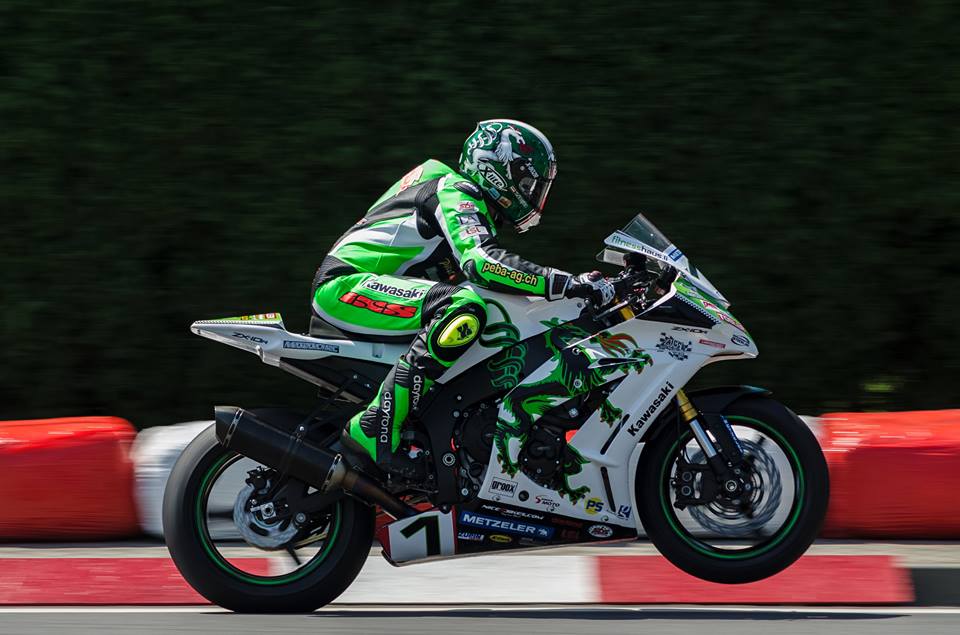 Photo by Vit Misacek
Since then it's continued to hold high level competition, with the likes of Horst Saiger, Marek Cerveny, Kamil Holan, Petr Biciste and Xavier Denis just some of the continental European roads stars to grace Terlicko in recent years.
It's return to the IRRC schedule, which has arose thanks to an agreement with the championship organisers finalised at the weekend at Frohburg, is a glowing endorsement of Terlicko's growing stature worldwide within the pure road racing fraternity.
Set to become the second Czech Republic based round of next years International Road Racing Championship, it's inclusion into 2018 competition raises a potential groundbreaking possibility for Europe's premier roads series.
Which is that possibly for the first time in it's eight year history, seven meetings could hold IRRC rounds.
If this arises surely in the near future, organisers of events within the UK, Ireland and the Isle of Man will be considering linking up with a series which is becoming more and more important for high level teams, riders and most of all in my opinion manufacturers.
Words by Stevie Rial