Shaun Anderson made a memorable Frohburg Road Races debut, as his first venture into competition at Germany's premier roads meeting was marked in the best way possible, with race wins.
Having gelled quickly with the popular roads circuit in the qualifying sessions, Shaun went into the opening Super Twins race, quietly confident of sealing a first class result.
Piloting the Kramer KTM, the 2010 Newcomers A Manx Grand Prix runner up, produced a top quality all round performance, to record a deserved race victory.
His wins tally at Frohburg, would grow to two in the second Super Twins race, following another high quality display.
Shaun's exploits at Frohburg, have topped off what has been for him a 2016 pure road racing season, which has provided many positive moments.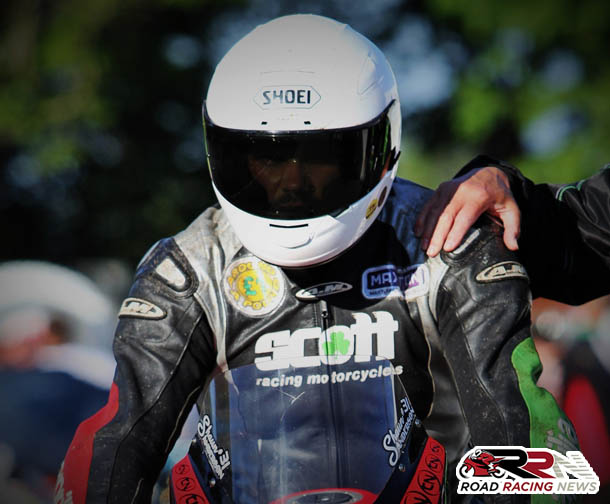 Amongst them include an excellent 14th place finish in the Pokerstars Senior TT, which was a new personal best result at the most famous road race in the world, the Isle of Man TT.
Words by Stevie Rial