As the countdown continues to the KDM Hire Cookstown 100, Orritor Circuit maestro Derek Sheils has confirmed his entry and revealed he will pilot the Roadhouse Macau BMW, he's recently tested at Kirkistown.
Triple Irish Road Race Champion Sheils, is no stranger to roads action with BMW machinery, having competed under the Penz 13 BMW banner for much of the 2018 roads season.
Before the Covid-19 pandemic, Sheils was set to return to Rico Penzkofer's team for TT 2020, as he aimed to enhance an already accomplished Mountain Course racing resume.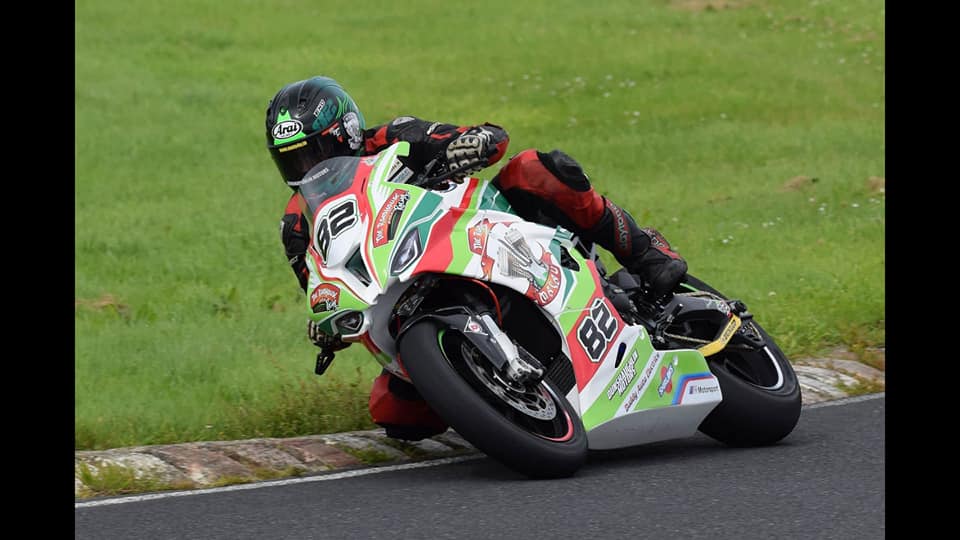 Photo by Jimmy Graham
Now looking forward to Cookstown, there's no doubt that he's going to be amongst the front running forces within the showpiece Open, Grand Final races.
His record at Cookstown in recent times is quite impeccable boasting six Superbike victories from seven starts and back to back Grand Final triumphs from 2016 to 2017.
Race fans don't have long to find out whether Sheils can continue his fine form at Cookstown, with competition commencing in just over a months time on the 11th of September.
Words by Stevie Rial