Round up of some of the most notable stats from the fifth Classic TT Races, which includes Dean Harrison and Michael Dunlop having now combined seven event wins.
Three riders claimed maiden rostrum finishes at the Isle of Man's equivalent to the Goodwood Festival of Speed, they are Horst Saiger, Michael Russell, Ivan Lintin and Stuart Hall.
Bruce Anstey's Dunlop Lightweight victory was his 15th Mountain Course success, which is totalled via 12 TT wins and three Classic TT triumph's.
The Flying Kiwi's overall race time of 1 hour 16 minutes 50.072 seconds, would have astonishingly put him third in this years Lightweight TT.
11 different makes where represented in the Sure Junior Classic TT, including historic names such as Aermacchi, Seeley, AJS, BSA and Greeves.
Six of the top ten finishers within the Motorsport Merchandise Superbike race, where ZXR 750 Kawasaki mounted.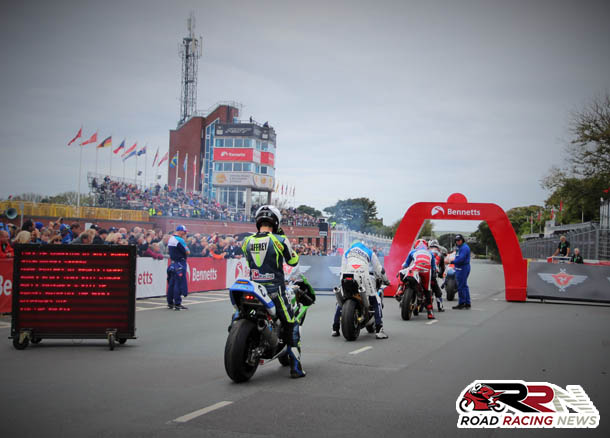 Kiaran Hankin lead the modest Honda challenge in 19th, whilst the sole Triumph piloted by Andy Lee finished in 46th place.
Dean Harrison's overall record race time of 1 hour 12 minutes 32.923 seconds, would have placed him ninth in the Royal London 360 Quantum Superstock TT.
Looking back on the Bennetts Senior race, Josh Brookes race win, makes him only the second Australian competitor to secure Mountain Course success in the 2010's to date.
32 of the 62 starters finished the four lap race, which saw as predicted by many Paton's proving the machine of choice with six of the top six finishers competing aboard the iconic marques machinery.
Words by Stevie Rial