Vinny Brennan Hugely Looking Forward To Making Manx Grand Prix Debut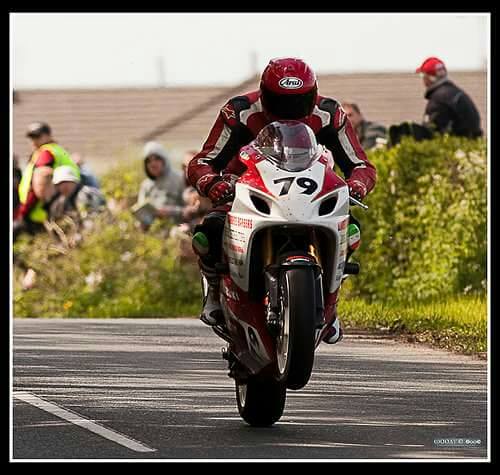 Vinny Brennan is hugely looking forward to making his Manx Grand Prix debut.
Having started racing in 2007, Vinny took to pure road racing from 2008 to 2010, before taking four years out of racing action.
Since returning to competition in 2014, he has shown good form on the roads, sealing last year seventh place finish in super twins encounter at the Faugheen 50 Road Races, plus top ten finish in super twins race at Skerries.
2016 is set to see him embark on a full season of pure roads competition, competing at the Cookstown 100, Kells, Skerries, Faugheen 50 meetings.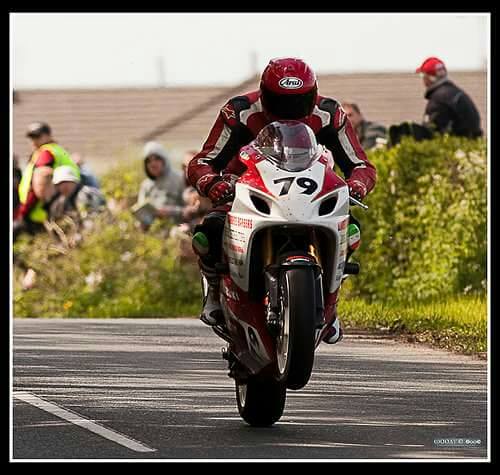 Photo courtesy of Vinny Brennan
Without a doubt main highlight of the year for Vinny, is making his Manx GP debut.
For his first two weeks competition around the mountain course he is ZXR 400 Kawasaki mounted for the newcomers c race, Vinny is confident of pushing for top five finish or better.
Junior and senior races sees him piloting a top spec machine in the form of the Network 2000 backed ex Mar Train Racing YZF R6 Yamaha, main aim for Vinny on the high spec 600, is to gain replica finishes.