Stunning Fifth Race Of Legends Victory For Michael Dunlop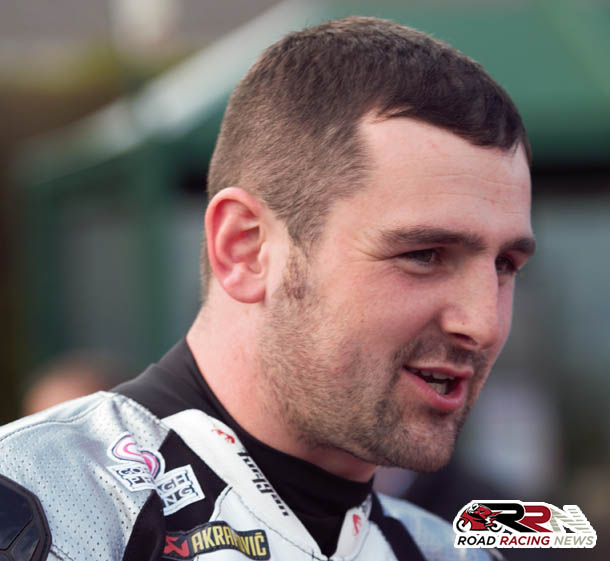 Following one of his best performances of the 2015 road racing season, Michael Dunlop clinched race of legends victory for the fifth time at Armoy Road Races.
Piloting his own teams S1000RR BMW, Michael sealed blue riband race victory by 2.4 seconds over Guy Martin on factory backed Tyco BMW superbike.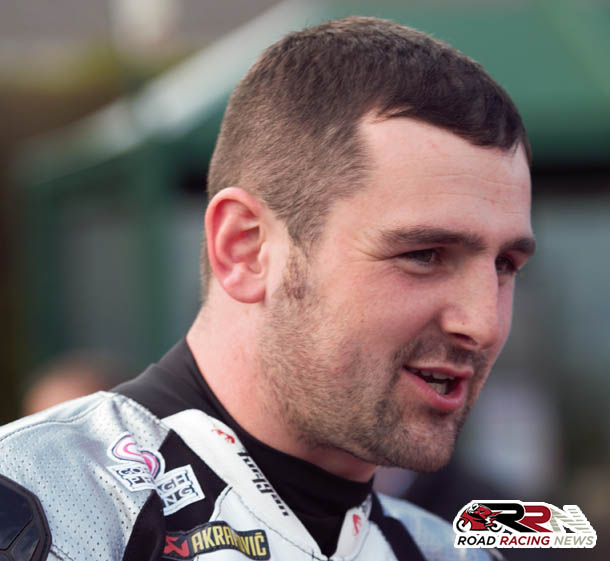 Guy's second place finish ends a highly successful two days racing around Armoy, following open race success and back to back second place finishes in supersport races.
Dean Harrison finished a superb third, as he produced one of the standout performances of the race, on Mar Train Racing YZF R1M Yamaha.
William Dunlop concluded the 2015 Armoy Road Races, with fourth place finish, he goes into the 2015 Ulster Grand Prix amongst the most in form riders in pure road racing.
2014 Irish road race supersport champion Derek Mcgee finished a fine fifth, rounding out the top six finishers was Seamus Elliott competing on Wilson Craig Racing CBR 1000 Honda Fireblade.
Shirlaws Motorcycles Racing's Andy Lawson finished an excellent seventh, whilst finishing a highly respectable eighth was John Walsh.
Finalising the top ten finishers where Magic Bullet Motor sports backed Davy Morgan, Thomas Maxwell on Cookstown Burrows Engineering Racing CBR 600 Honda.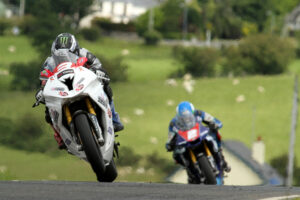 Photo by Baylon McCaughey
Another top class days racing at Armoy Road Races, Michael Dunlop proved yet again why many people regard him as the best pure road racer in the world.
His fifth race of legends victory in a row, is another unique record for the 11 times TT Races winner.