New Look TT TV Team Unveiled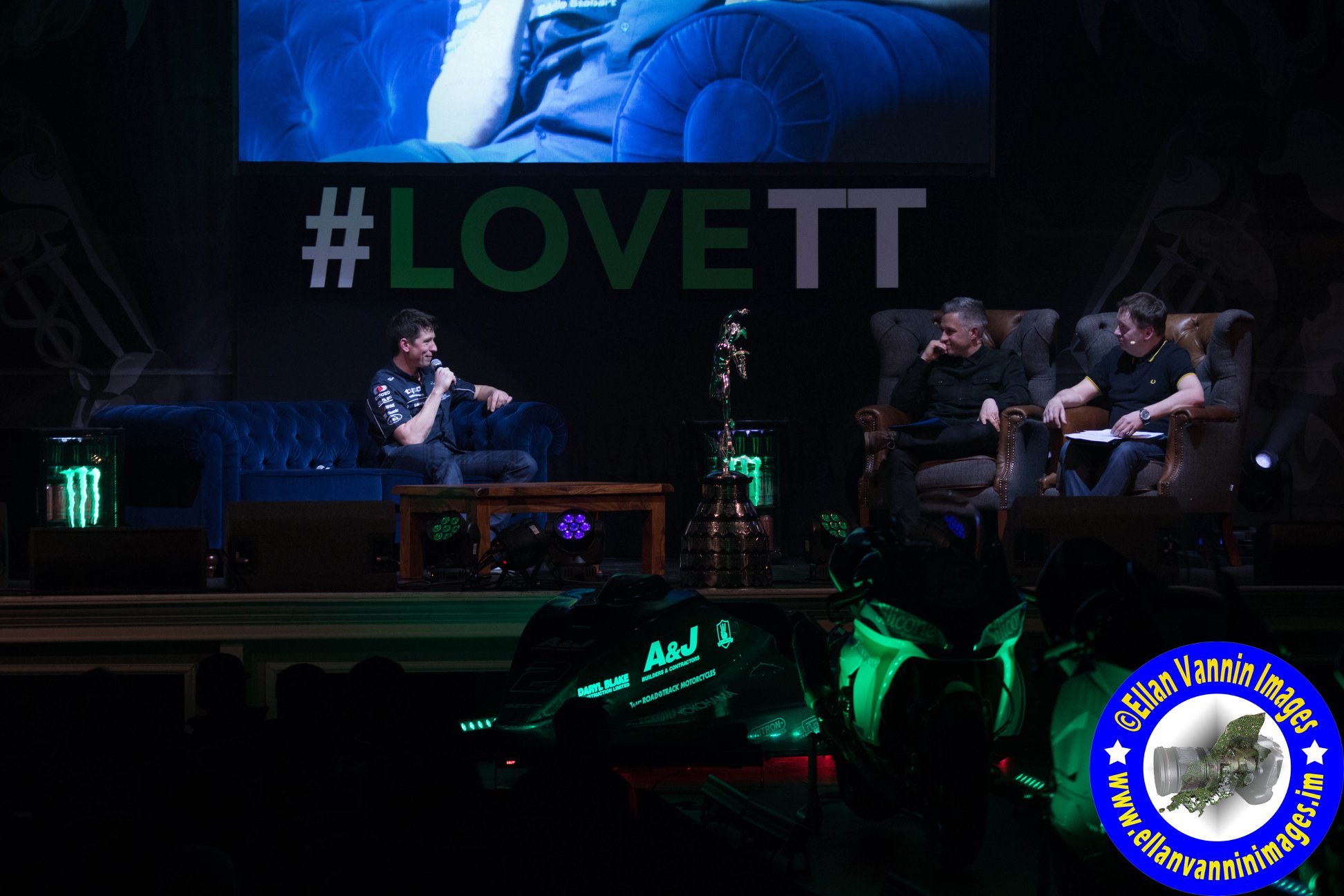 Unveiled today, the TT TV team of 2018 has more than a touch of a new look about it, even you could say new era feel, with the popular event coverage trio of recent years, Craig Doyle, Jamie Whitham and Steve Parrish all confirmed to not form a part of Greenlight Television's TT 2018 project.
Lead broadcasters again for the first time in over ten years, Greenlight's TT 2018 team, includes former host of The Classic Car Show on Channel 5, Jodie Kidd.
A renowned motorsport lover, speaking today about her involvement in the TV coverage for this years TT Races, which will once again be screened on ITV4, she stated:
"I'm so excited to be presenting this year's Isle of Man TT Races broadcast for ITV4. I've followed the remarkable TT Races for a number of years, and the event is undoubtedly one of the iconic events in world motorsport.
It's going to be an incredible experience to see it first hand, and it's a real honour to be asked to present the programmes."
Photo by Jim Gibson
New fellow TT 2018 presenter, Matt Roberts, who previously formed part of North One's TT coverage in 2009, is looking forward to getting involved again with the most famous roads event worldwide. He stated:
"There is a huge amount of respect for the TT riders, in every race paddock I've ever been to.
Anyone who understands and appreciates motorsport knows the skill, dedication, application and focus that is required to race around the Mountain Course, and I'm looking forward to the opportunity to tell the story of this incredible event."
Joining Roberts and Kidd, in completing Greenlight's TT crew, are 2009 Senior TT winner Steve Plater, plus fellow multi event champion Cameron Donald who alongside leading international roads broadcaster Dave Moore, will head the commentary of all the qualifying/race action in late May/early June.
Words by Stevie Rial