Michael Moulai Amongst The Leading Kawasaki Competitors At This Years Manx GP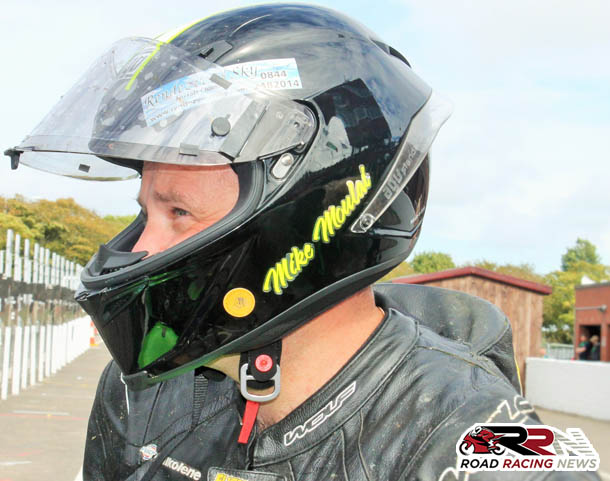 Michael Moulai is set to be amongst the leading Kawasaki mounted competitors at the 2016 Manx Grand Prix, as he competes on Des & Dot Collins Racing ZX6R Kawasaki in the junior and senior races.
Last years Manx proved to be an ultra challenging one for Michael.
Main highlight of the two weeks competition around the Mountain Course, was lapping in excess for the first time of 119 mph.
The runner up in the 2014 senior Manx GP, has the proven race pace, roads craft and knowledge to be winner at one of the most iconic pure road race meets in the world.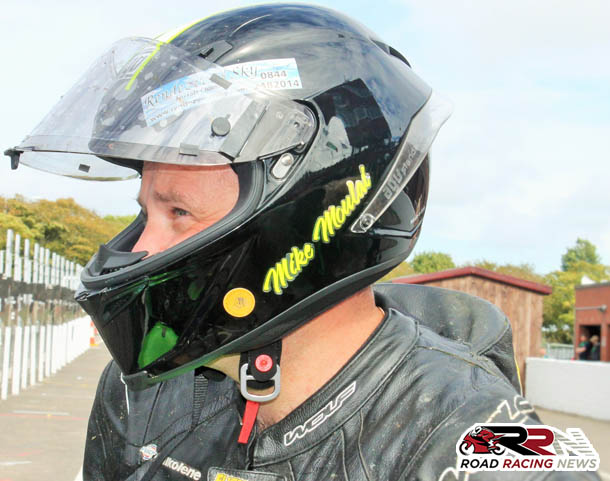 Amongst New Zealand's leading pure road racers Michael has competed on a variety of different machinery, at the Manx.
Which includes piloting Ducati's, 600 and 750 Suzuki's plus in 2013 racing the Valmoto MV Agusta, which Gary Johnson took to ninth place finish in the second Monster Energy supersport race at TT 2013.
Determined to get back to his 2013 and 2014 form at one of the jewels in the crown, of the road race world, Michael is more than capable of junior and senior victories.
Words by Stevie Rial