Michael Evans Set To Tackle The Mountain Course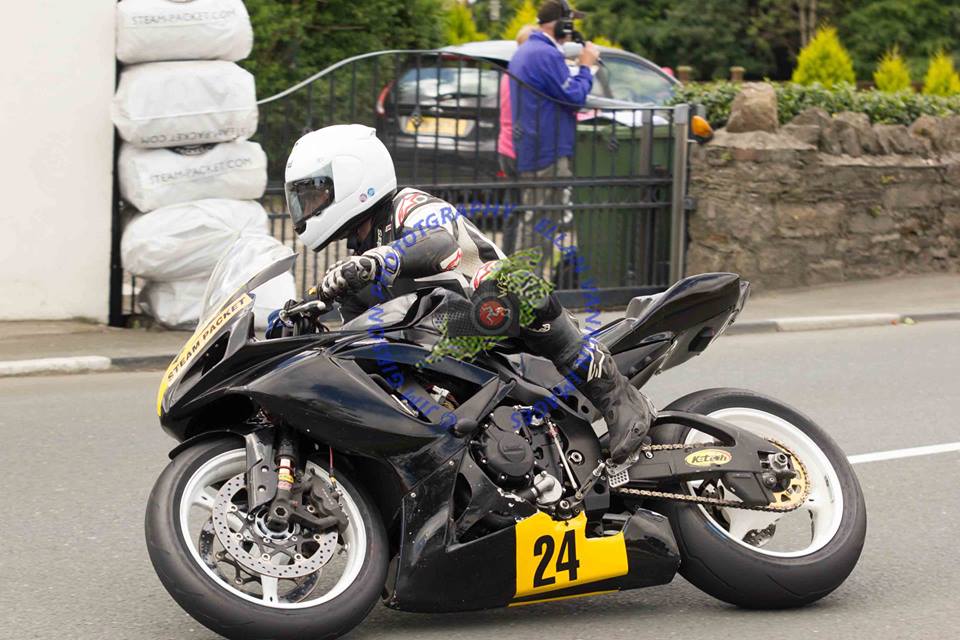 Michael Evans is set to tackle the Mountain Course for the first time, at the upcoming 2016 Manx Grand Prix.
Recently he competed for the first time at the Southern 100, where he produced series of impressive performances.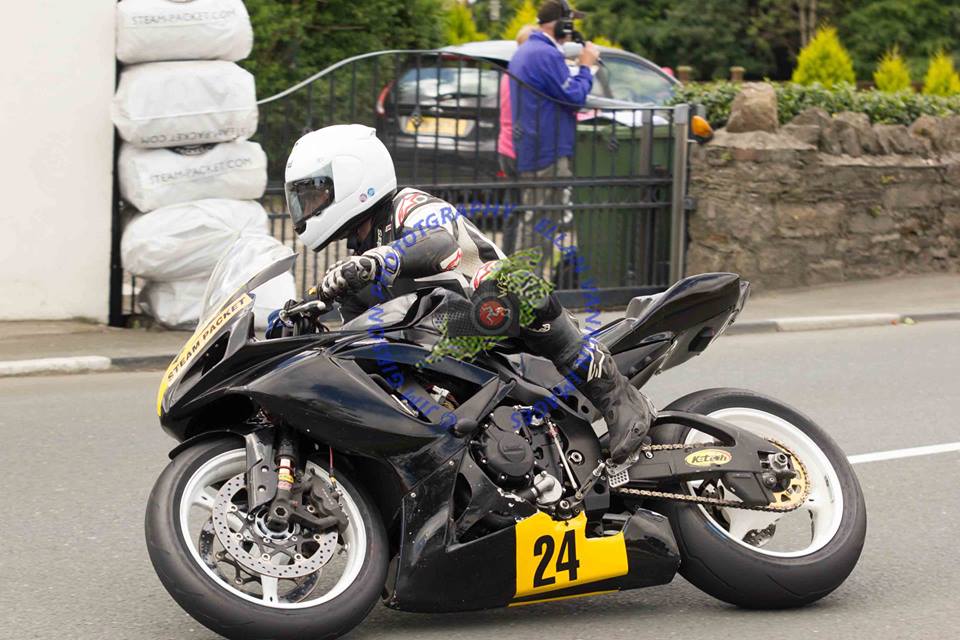 Photo by Jim Gibson
Which included finishing second in the senior support consolation race on his GSX-R 600 K7 Suzuki mount. Added highlights would include highly creditable 16th place finish in the S&S Motors supersport race.
Prior to the Southern 100 he made his Billown and pure road racing debut, at the Post TT Races. He went onto finish leading newcomer, wrapping up eighth and twelfth place finishes.
Holding the number six plate for the newcomers A Manx GP, in my opinion he is a definite contender for at least a podium placing.
Commenting on his approaching Mountain Course debut, Michael said on the Manx Grand Prix back a newcomer page on Facebook:
"The Manx Grand Prix for me is something I've wanted to do ever since I can remember, as a step towards the TT."
Words by Stevie Rial