Michael Dunlop is set to return to the Frohburg Road Races.
The 11 times TT winner showed his quality around Frohburg last year, he gelled quickly with the popular road race circuit in Germany as he secured world class results.
Which included victory in open race two as he produced a magical performance on Penz 13.com S1000RR BMW, plus the 2014 senior TT race winner set a new outright lap record as he lapped under 1 minute 34.5 seconds.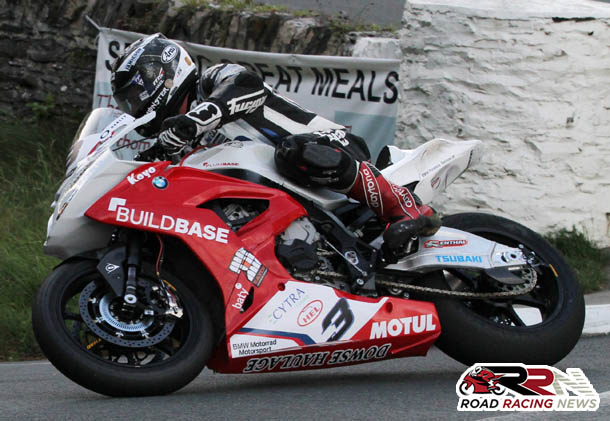 As at Frohburg in 2014 Michael is all set to compete again for Rico Penzkofer's Penz 13.com BMW team who are backed this year by Bathams.
Joining Michael in the BMW Motorrad backed outfit for competition at the final round of the 2015 international road racing championship, includes four times TT winner Michael Rutter.
Plus superstock race winner at Vauxhall International North West 200 Lee Johnston and Dan Kruger 20th place finisher at 2014 Macau Grand Prix.
It's great news not only for the Frohburg Road Races but also for the IRRC that the four pure road racing stars are all set for action at one of Europe's most well respected road race circuits.
Having been victorious in open race two in 2014 all eyes will once again be on Michael Dunlop, as with every road race meeting which he competes at he will be amongst the favourites for multiple victories.