Markka Racing Team To Take In Full IRRC Series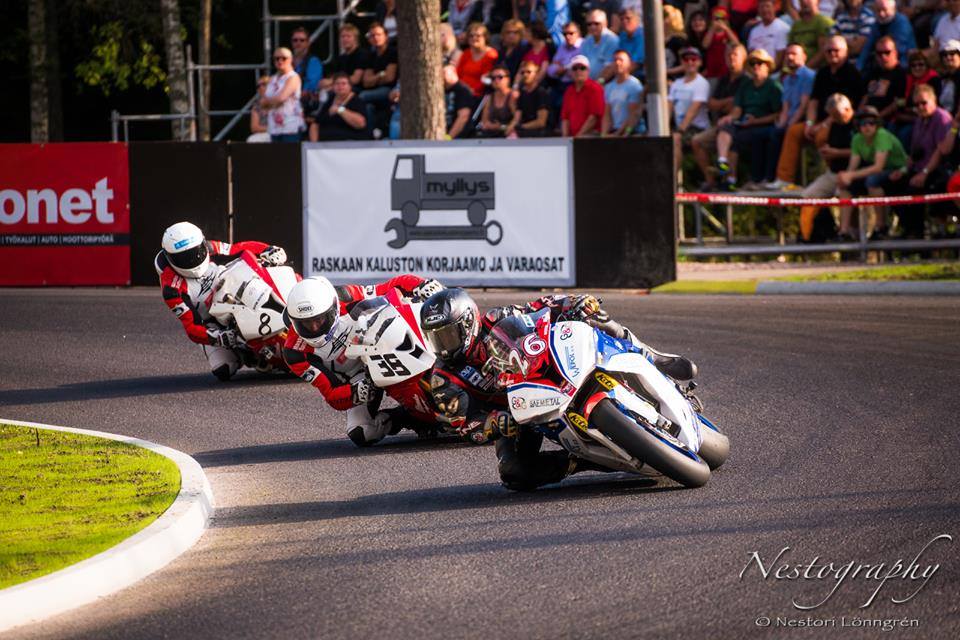 The Finland based Markka Racing Team, are all set to take in all six rounds of the 2017 International Road Racing Championship.
Backed by Milwaukee, the teams rider line up, features two times TT Races competitor Juha Kallio and fellow Finn Erno Kostamo.
Erno made his pure road racing debut, last August at Imatra. He went onto secure an excellent third place finish in the second IRRC Superbike race, whilst the open Superbike race saw him finish second, finishing in front of IRRC champions Didier Grams and Sebastien Le Grelle.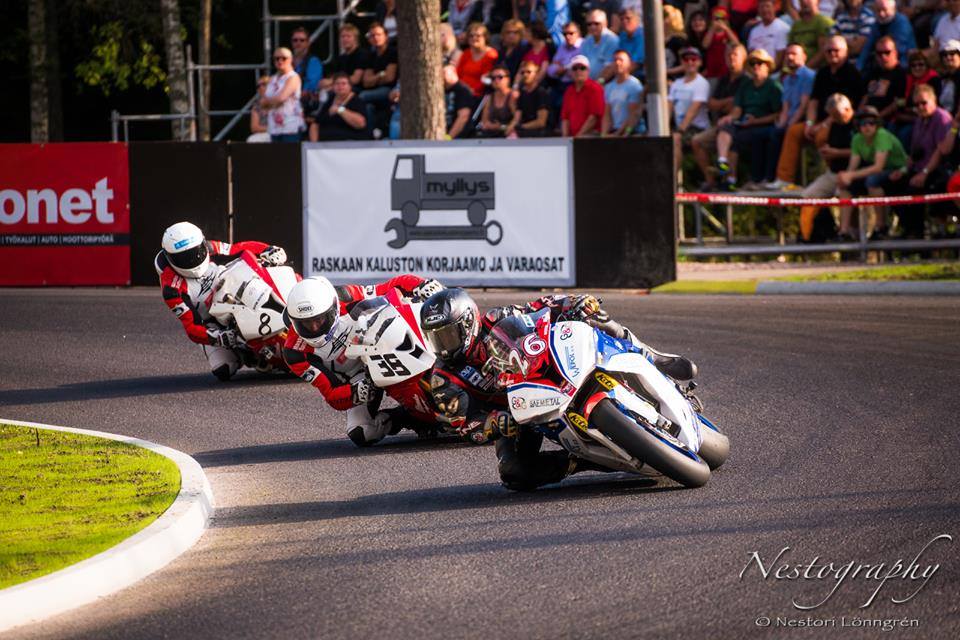 Photo by Nestori Lonngren
Markka Racing team mate Juha Kallio, runner up in the open Supersport race, is regarded amongst Finland's leading pure road racers.
Juha and Erno, both set to pilot this year S1000RR BMW's for their full scale IRRC campaign's, are hugely looking forward to this upcoming enterprising new challenge which begins at Hengelo on the 6th of May.
Photo by Lars Törnqvist
A lot of attention on the duo, will of course be at Imatra on the 7th to the 9th of July. Their local meeting which joined the IRRC schedule last year, has quickly developed into one of the series jewels in the crown.
Determined to excel back home, plus at Hengelo, Chimay, Schleiz, Horice and Frohburg, the Markka Racing BMW's will add an additional touch of variety to the ninth running of the International Road Racing Championship.
Words by Stevie Rial