Keith Pringle is planning to run two ER6 Kawasaki's, during the 2016 pure road racing season.
Keith is all set to pilot one of them, at all Oliver's Mount meetings, Spring cup, Cock Of The North, Barry Sheene festival and the prestigious Scarborough Gold Cup.
Plus the fifth place finisher in 2011 Steve Henshaw international gold cup, is all set to return to the Southern 100, alongside potentially returning to Czech Republic for Horice and Terlicko meetings.
In the last ten years Keith has secured many a result of the highest quality in pure road racing, in particular around Oliver's Mount.
He's raced wheel to wheel with the likes of Michael Dunlop, Ian Lougher, Dean Harrison, Guy Martin, Chris Palmer around the iconic road race circuit.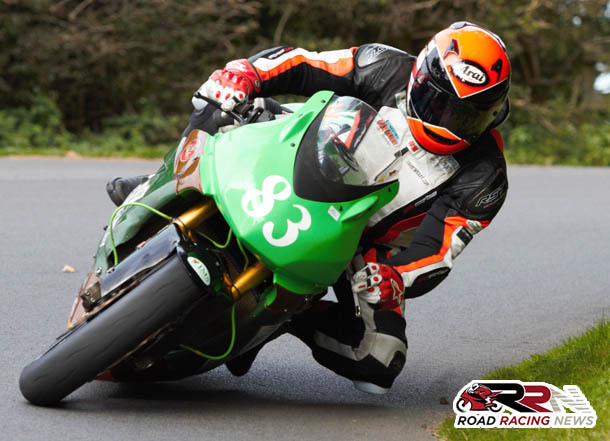 Alongside competing himself in super twin races in 2016, Keith is all set to run another rider in the hugely competitive class.
The rider still to be announced, has competed before in British supersport and world supersport championships, and has been a podium finisher at the North West 200.
He's currently on the lookout for sponsorship for next season, to make these plans come to fruition.
Regarded by many as an Oliver's Mount specialist, Keith Pringle is one to watch next year in super twins class, not only around the mount, but around Billown, home of the Southern 100.