James Edmeades Planning Return To Road Racing In 2014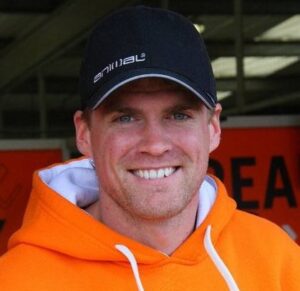 James Edmeades is planning to return to competing in road racing in 2014. James at the Isle of Man TT in 2010 competed on a KTM for the Redline motorcycles team achieving a lap speed of over 120 mph. For next year James is aiming to return to the Isle of Man TT competing in the superbike, superstock, supersport, lightweight and senior TT races.
For the supersport races James is competing on a 675 Daytona Triumph, plus in 2014 James is aiming to return to the North West 200 and Ulster Grand prix. James is greatly looking forward to next years road racing season and is aiming to achieve top results and set improved lap times at the North West 200, Ulster Grand prix and Isle of Man TT.