Isle Of Man Department For Enterprise Launches TT Scoreboard/Road Closure Changes Consultancy Processes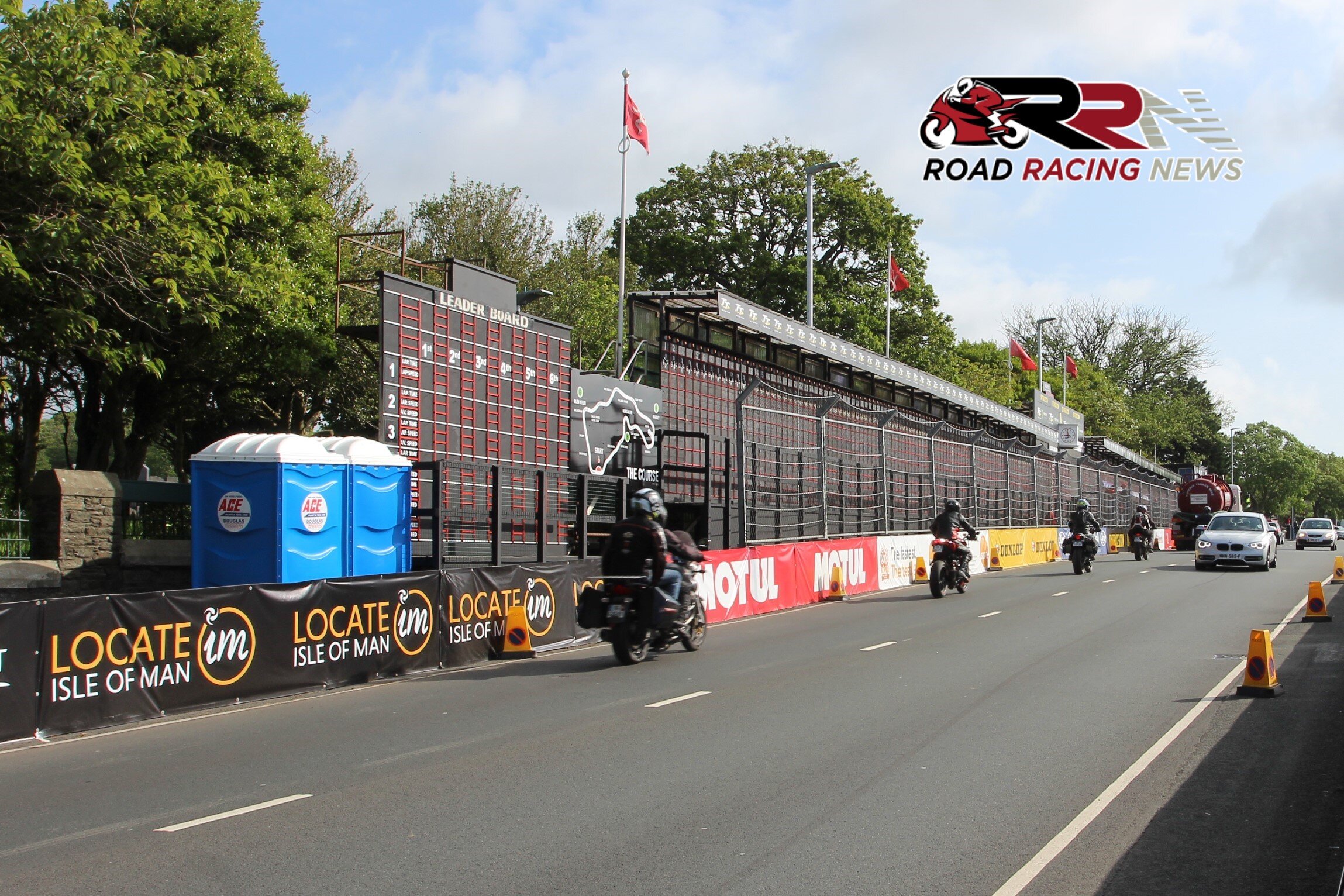 The Isle of Man Department for Enterprise has recently opened consultancy processes regarding proposed changes to the TT scoreboard and road closures ahead of next year's Mountain Course affiliated events.
The consultancy processes are designed to gather the opinions, thoughts of the Manx public on prospective alterations in relation to the TT Races, Manx Grand Prix and Classic TT.
Road racing fans, company owners, anyone who would like to express an opinion has till the 31st of January, to offer feedback to the Isle of Man Department for Enterprise.
To take part in the consultancy processes, follow the links below:
https://consult.gov.im/economic-development/tt-course-scoreboard-replacement/
https://consult.gov.im/economic-development/tt-course-road-closure-schedule-changes-2020/
For various road racing aficionados who would like to see the current TT scoreboard preserved in it's current format for future events, check out this group page on Facebook:
https://m.facebook.com/groups/825597551205255?group_view_referrer=profile_browser
Reminder next year's TT Races takes place from the 30th May to the 13th of June, whilst the Classic TT/Manx Grand Prix take centre stage from the 22nd-31st August.
Words by Stevie Rial