There's a top quality entry list, for the Frohburg Road Races, which marks the final round of the 2015 international road racing championship.
Leading entrants in IRRC superbike races, include championship winner Sebastien Le Grelle, four times IRRC champion Didier Grams, rising star Jochem Van Den Hoek and 2012 newcomers A Manx Grand Prix winner Kamil Holan.
Penz 13.com Bathams by BMW Motorrad, have a top class line up in the form of four times TT winner Michael Rutter, two time TT winner Gary Johnson and six times international road race winner Lee Johnston.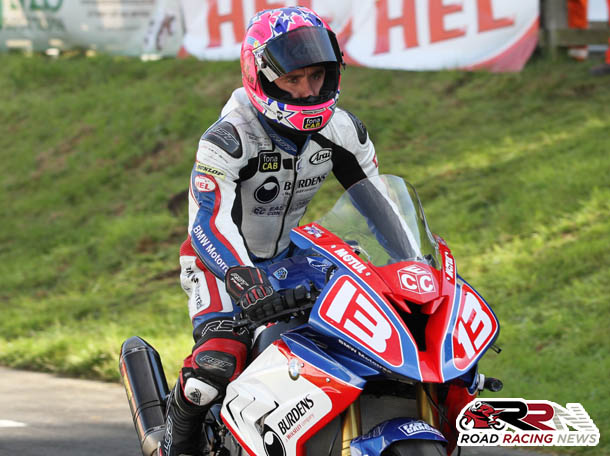 All three riders set to make their Frohburg debut's, add proven world class quality to what are set to enthralling IRRC superbike races.
Further quality to the entry list is added by Johan Fredriks, Pavel Tomecek, Matti Seidel, Timothy Baken, Thomas Wendel, David Drieghe and Marnix D'Hondt.
Marc Fissette, long time TT Races competitor Toni Rechberger, Thomas Gottschalk, all cannot be discounted from securing results of the highest quality.
Last year at Frohburg saw 11 times TT winner Michael Dunlop, light up the popular meeting, setting new lap record in open race 2, on his way to victory on Penz 13.com BMW.
With TT winners, proven pure road racing talents, rising stars, highly accomplished competitors, the stage is set for pure road racing of the highest quality.