Part of a new innovative sponsorship package with the Southern 100, long term event backers the Colas Group will provide title backing of the home of the 'Friendly Races' Billown, which for this year and 2019, will now be known as the Colas Billown course.
Long term backers of reigning Solo Championship runner up Dan Kneen, Colas, represented at tonight's Southern 100 press launch by their company's Isle of Man based Managing Director, Clive Callister, are extremely happy to increase their involvement with one of pure road racing's most famous courses.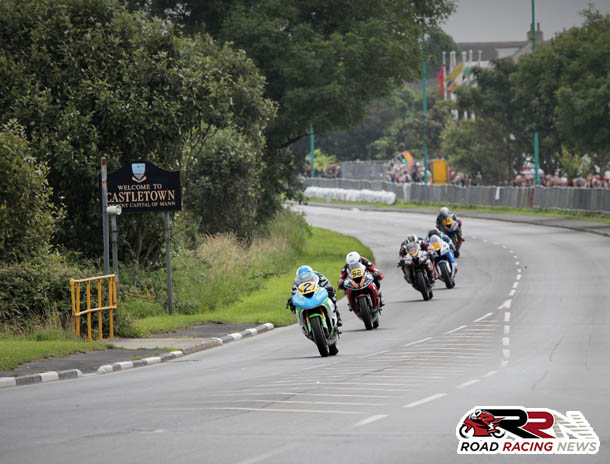 Commenting on the latest lucrative, positive sponsorship deal for the Southern 100, Event Race Secretary, George Peach stated:
"We at the Southern 100 are very pleased to have Colas join us, as a partner at the three road races we run on the Billown course annually.
The Colas Group have been involved in the background for a long time, and with their increased involvement and commitment to the Colas Billown Course, and the Pre TT Classic Races, Post TT and Southern 100, it can only be a mutually beneficial for all involved, ranging from the competitors, officials, spectators and fans."
Words by Stevie Rial