The 350, 500 and formula 1 classic TT races, are been renamed for the 2016 classic TT.
350 race will now be known as the junior classic TT. 500 race which this year saw Dean Harrison seal a memorable race victory on Black Eagle Racing MV Agusta, will now be known as the senior classic TT.
Formula 1 race, now holds the new name of the superbike classic TT.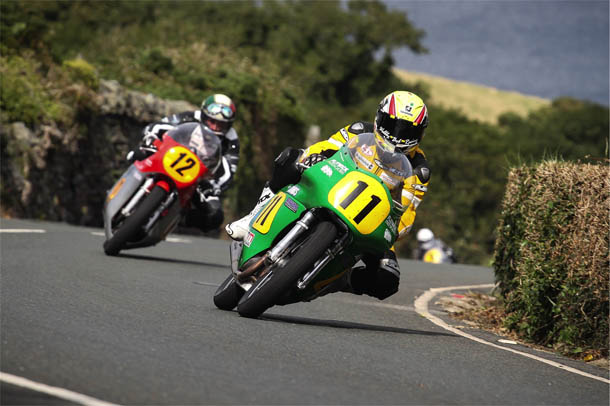 Photo by Louis Porter
Last three years have seen constant high quality action, at Classic TT Races. New winners on the mountain course at the popular meeting have included Olie Linsdell and 2015 formula 2 winner Ryan Kneen.
There has also been many a first podium finisher on the most famous of all pure road racing circuit's, they include Dan Cooper, Jamie Coward, Chris Moore and Rhys Hardisty.