IRRC (International Road Racing Championship) organisers have recently released the official dates for next years series, which are planned to once again begin in the Netherlands, at the Hengelo based Varsselring course.
Following competition at the Varsselring (9th-10th May), the series fraternity is then set to venture in June to the fast flowing Czech Republic based Terlicko course (13th-14th June).
July sees two rounds scheduled to take place, the first at the world famous ex Grand Prix venue of Imatranajo (3rd-5th July) and the second in Belgium at Circuit De Chimay (24th-26th July).
Attention for championship competitors then focuses upon the Czech Republic's most famous roads circuit, Horice (15th-16th August), which last August saw Davey Todd become the UK's second IRRC series champion.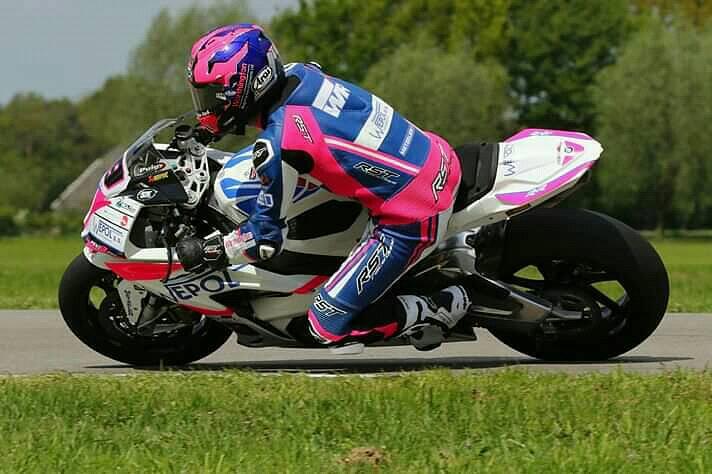 Photo by Damon Teerink
Competition for 2020 is then anticipated to conclude in Germany at Frohburg (19th-20th September) which in recent years has hosted many a gripping Supersport, Superbike Championship battle.
Anticipated entrants for the 2020 IRRC Supersport, Superbike championships are not clear at present, but it seems as though BMW Motorrad will once again enjoy a strong presence and it wouldn't at all be a surprise as well to see more UK roads royalty sampling the acclaimed, growing in popularity series.
Reminder of the full provisional 2020 IRRC (International Road Racing Championship) schedule:
9th-10th May Hengelo
13th-14th June Terlicko
3rd-5th July Imatranajo
24th-26th July Circuit De Chimay
15th-16th August Horice
19th-20th September Frohburg
Words by Stevie Rial