TT 2020 Latest: Incontango Training Take On Peoples Bike Title Sponsorship Reigns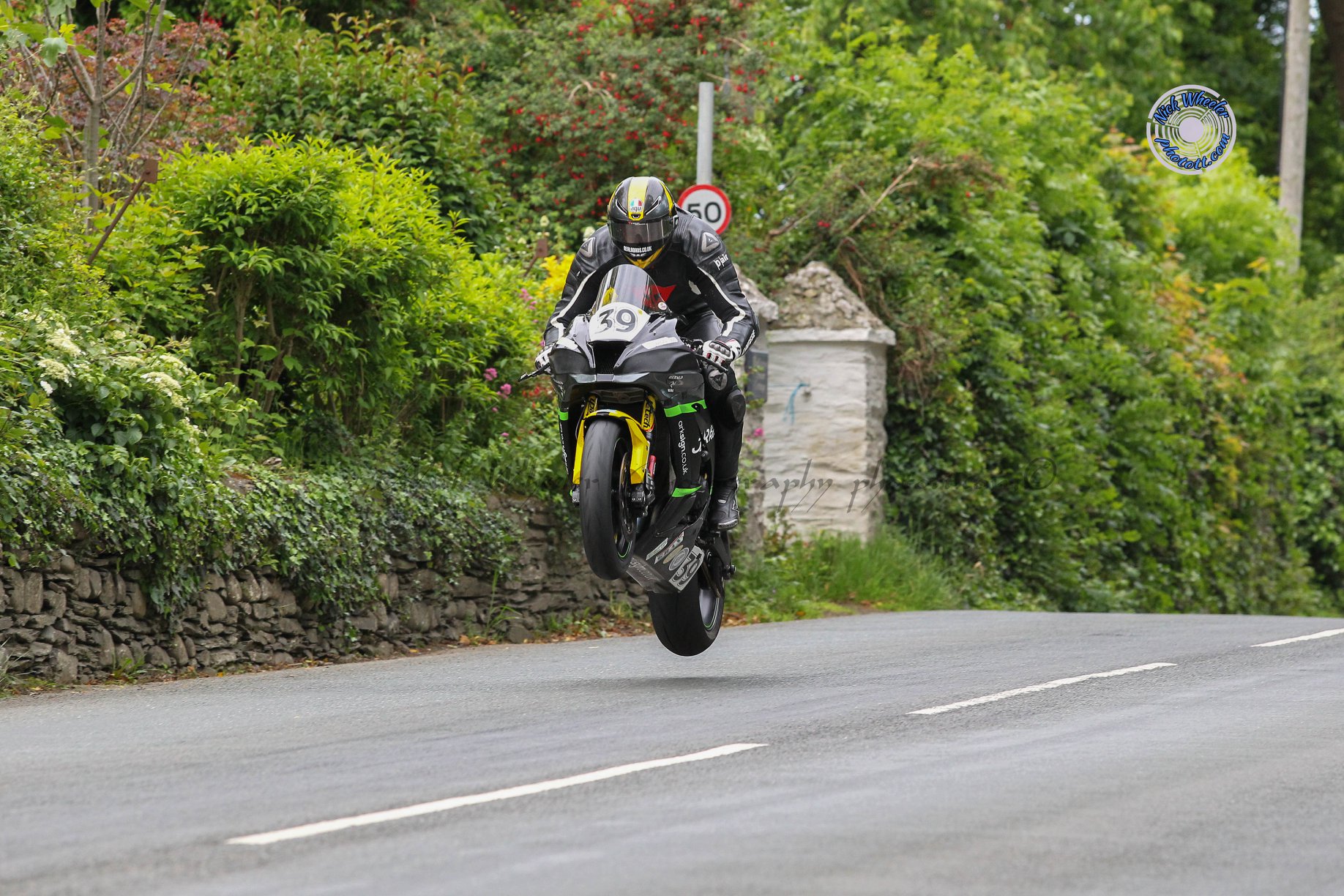 Revealed this afternoon, Incontango Training are the new title sponsors of Mountain Course racing stalwarts, the Peoples Bike team.
A renowned supporter of two wheel racing, Incontango Training Director Jonathan Jeffery recently stated via Facebook about the company's agreement to provide lead backing of the Peoples Bike squad's TT 2020 voyage:
"We are really excited to be involved in The Peoples Bike for the 2020 season. The development of riders and the engagement of fans in supporting the team really attracted us to get involved.
Our sponsorship will help the team compete at more events this coming season including the TT, Manx GP, Southern 100 and all 4 events at Olivers Mount.
We are looking forward to working with the team in 2020 and meeting all the fans – who continue to be at the heart of all we do!"
Photo by Nick Wheeler
Reminder TT 2020 which will see the Peoples Bike team join forces with multiple Manx GP rostrum finisher, 18th place finisher in this year's Senior TT Joe Akroyd, runs from the 30th May-12th June.
Words by Stevie Rial