Southern 100 – Michael Dunlop's Magic In 600/1000 Race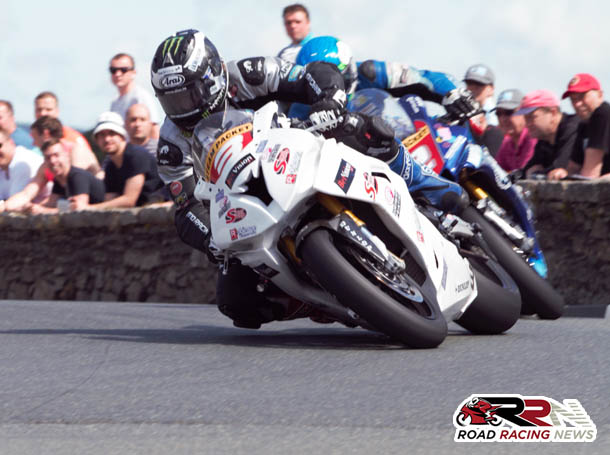 Michael Dunlop produced a magical performance around Billown, to clinch 600/1000 race victory at the 2015 Southern 100.
Competing on his own teams S1000RR BMW Michael edged out Tyco BMW's Guy Martin to secure his second race win of the 2015 road racing season.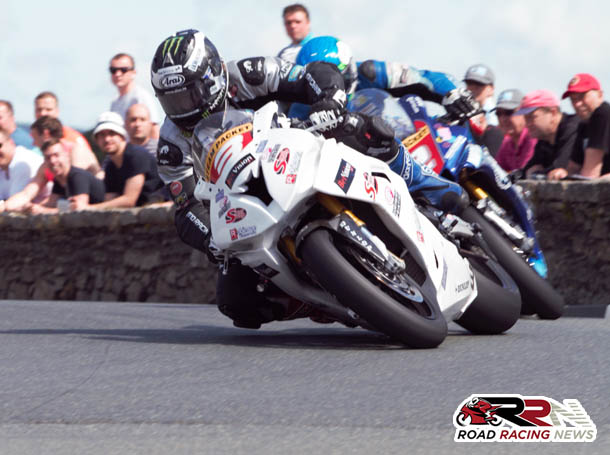 Dean Harrison finished an excellent third, the prodigiously talented rider extracted the maximum out of the Mar Train Racing YZF R1M Yamaha.
Recording fourth place finish was race leader on laps 1,2,3 and 4, Dan Kneen. Dan piloting the Valvoline Racing by Padgetts Motorcycles CBR 1000 Honda Fireblade showed his proven world class pure road race quality.
RC Express Racing's Ivan Lintin sealed highly creditable fifth place finish, finalising the top six finishers was Silicone Engineering Racing's Russ Mountford.
Finishing leading supersport 600 mounted rider was Seamus Elliott, R6 Yamaha mounted Seamus carried on his dazzling form as seen in opening feature supersport race where he recorded arguably the finest win of his pure road racing career to date.
James Cowton finished second supersport 600 mounted rider as he showed his undoubted quality on his own teams CBR 600 Honda.
Third supersport 600 rider home was Colin Stephenson who produced a top class display around Billown.
Michael Dunlop's 600/1000 race victory today was proof of why many people regard him, as the best pure road racer in the world.
Despite on going issues from injuries sustained at TT 2015, the 11 times TT winner showed true grit and determination to finish in front of a very much on form Guy Martin on the factory backed Tyco BMW superbike.