To date there's been over 60 pre-registered entries for the inaugural Baja International Tourist Cup.
The Tetcate Baja California based event organised by Pedro A.Vargas Valdez, is planned to take place next year from the 13th-14th February.
Racers hoping to take in the meeting that's located close to the USA/Mexico border, include nine times top 35 TT finisher Eric Wilson, Brazil's first TT competitor Rafael Paschoalin.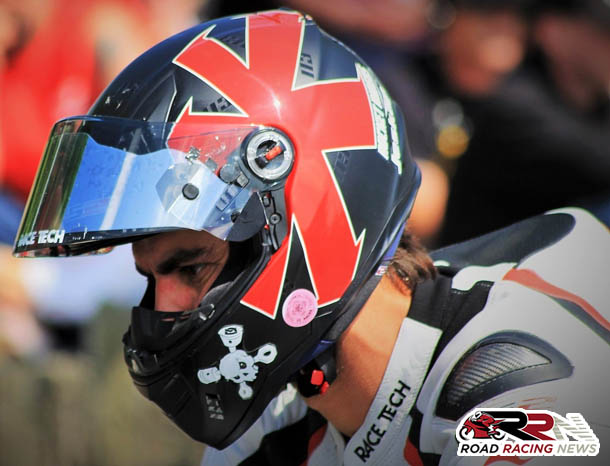 American Manx GP exponents Yuri Barrigan and Adam Bauer, Wade Boyd and Poland's Tomasz Gambos.
Overall racers from 11 different nations are amongst the pre-registered entries for what looks certain to be an exciting, enterprising new addition to the pure road racing calendar.
Keeping on with the topic of roads events within Mexico, we've got to mention that later on this year the San Pedro Martir Hill Climb (2nd-3rd October) and Cain Road Race (13th-15th November) both take place.
Like the proposed Baja International Tourist Cup, they only help spread the popularity, prominence, exposure of pure road racing across Mexico and the America continents.
Words by Stevie Rial