The Manx Grand Prix's innovative live practice and race coverage, streamed on the Manx GP Facebook page proved an undoubted success with tens of thousands linking into footage of a record breaking meeting.
Last week's Senior race won in great style by Martin Bullock Manxsport's Michael Evans, gained an audience of over 360,000, whilst in total throughout the fortnight the live coverage reached a staggering 1.5 million people.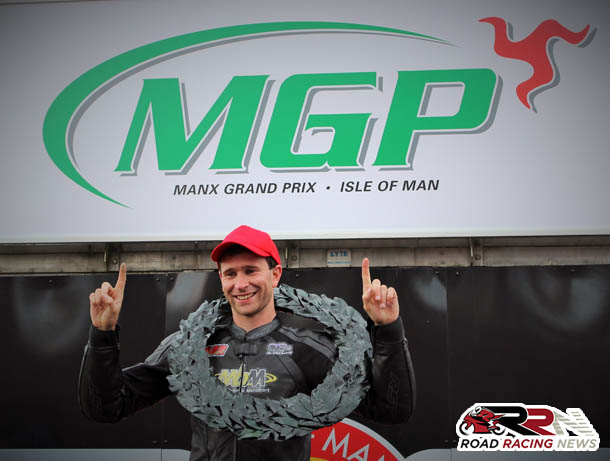 One has to compliment the small but extremely enthusiastic team, who produced the footage which has no doubt extended the Manx's fan base worldwide.
Five years ago there was those who thought that the Manx didn't have a bright future, how wrong they were.
The event is absolutely thriving, with year in year out the standard going up and up, with a healthy mix of rising roads stars, talented local competitors and a continued presence each year of 30 plus Mountain Course newcomers.
There's also an encouraging increase in the amount of overseas competitors sampling the almost 90 year old event.
Add all the aspects above together and in my opinion the Manx Grand Prix, is enjoying a truly golden era, one that has already provided iconic moments in abundance including of course the recent feats of 2017 winners Michael Evans, Darren Cooper, Brad Vicars and Derek Wilson.
Words by Stevie Rial