Dean Harrison Has Good Start To 2014 Road Racing Season At Ian Watson Spring Cup Road Races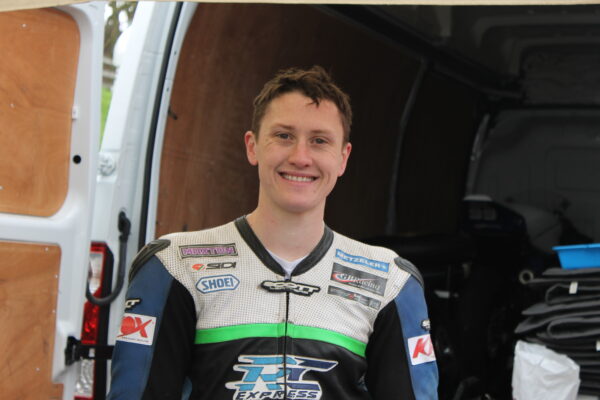 Dean Harrison has had a good start to his 2014 road racing season. Dean competing on the RC Express racing Kawasaki superbike recorded second place finish in the superbike A race whilst the feature spring cup saw Dean record a third place finish. The supersport race A saw Dean have his first race outing on the Mar-Train racing R6 Yamaha.
Despite starting sixth on the grid Dean worked his way through to finish a brilliant second. For his first race on the Mar-Train racing R6 Yamaha it was a top result and theres no doubt that podium finishes are possible at the North West 200 and Isle of Man TT in the supersport races for him.