Cowton Racing by Radcliffe's have announced their line up of machinery, for the 2016 pure road racing season.
For super twins class, James Cowton remains ER6 Kawasaki mounted, as he bids for return to the podium in lightweight TT.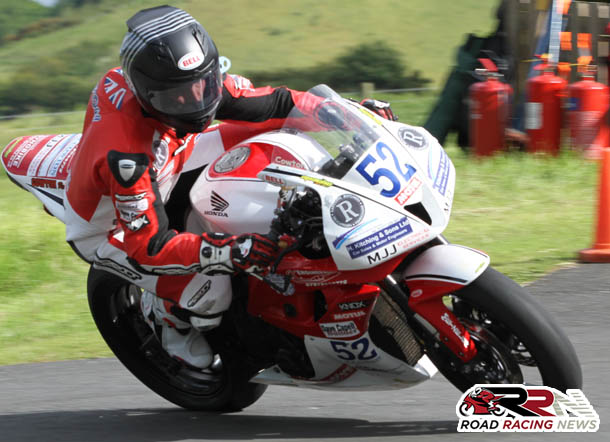 Supersport races sees James remain CBR 600 Honda mounted, for competition in the hugely competitive class at TT Races, Southern 100, spring cup, cock of the north road races, Barry Sheene Festival and Scarborough Gold Cup.
Looking to superstock/superbike races, the 2014 Duke Road Race Rankings champion, is all set to join growing list of riders to be S1000RR BMW mounted for TT 2016.
This year has seen James compete for the first time on BMW Motorrad machinery, piloting PRB Racing S1000RR BMW.
Pokerstars senior TT saw him finish a more than creditable 20th, as he went onto set his fastest lap speed to date around the mountain course, following lap speed of 125.213 mph.
Established amongst pure road racing's fastest rising stars, James Cowton is aiming to move up a level in 2016, at international road races.
All set to pilot high spec Kawasaki, Honda and BMW machinery, he has the proven ability to be in contention for vast collection of results of the highest quality.