Oliver's Mount stalwart Rodger Wibberley is hugely looking forward to next years Oliver's Mount meetings.
21st place finisher in 2015 senior Manx Grand Prix, is all set to compete at spring cup, cock of the north road races, Barry Sheene festival and the prestigious Scarborough Gold Cup.
Most recently at this years gold cup meeting, Rodger sealed 12th place finish in Steve Henshaw international gold cup b final.
Further highlights of 2015 around the mount have included, sixth place finish in opening supersport 600 race at Barry Sheene Festival Powered by Suzuki.
Alongside competition at Oliver's Mount, 2016 is set to mark 11th time competing at Manx Grand Prix.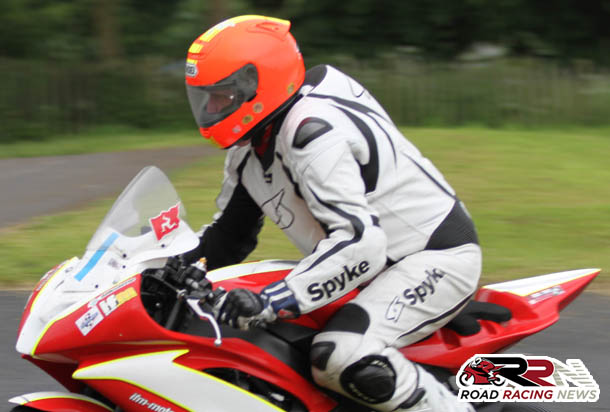 Since making his mountain course during 2002 Manx GP, Rodger has gone onto record collection of highly creditable results.
For 2016 pure road racing season, Rodger is all set to once again compete for his own team, team RWR, competing on YZF R6 Yamaha machinery.
He has the determination, enthusiasm, experience, knowledge to be in contention for star quality results at the 2016 Manx Grand Prix, and at all Oliver's Mount meetings.