Cookstown BE Racing To Keep Pure Road Racing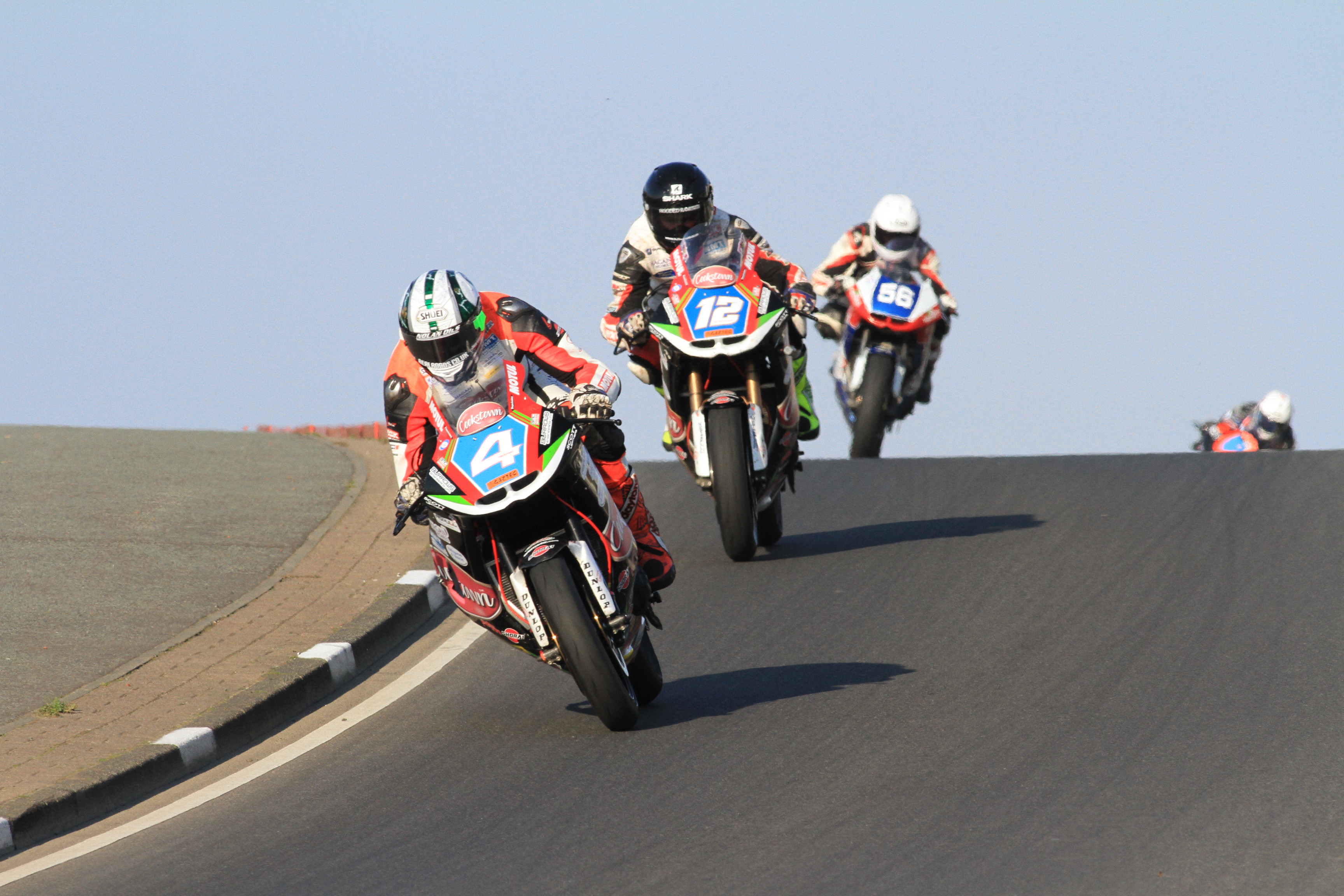 After much consideration Cookstown BE Racing, have decided to continue competing in pure road racing.
Peter Hickman is set to lead, the teams challenge in the upcoming lightweight TT, whilst Derek Sheils is confirmed to compete at all remaining Irish national road races, on the teams GSX-R 1000 Suzuki superbike.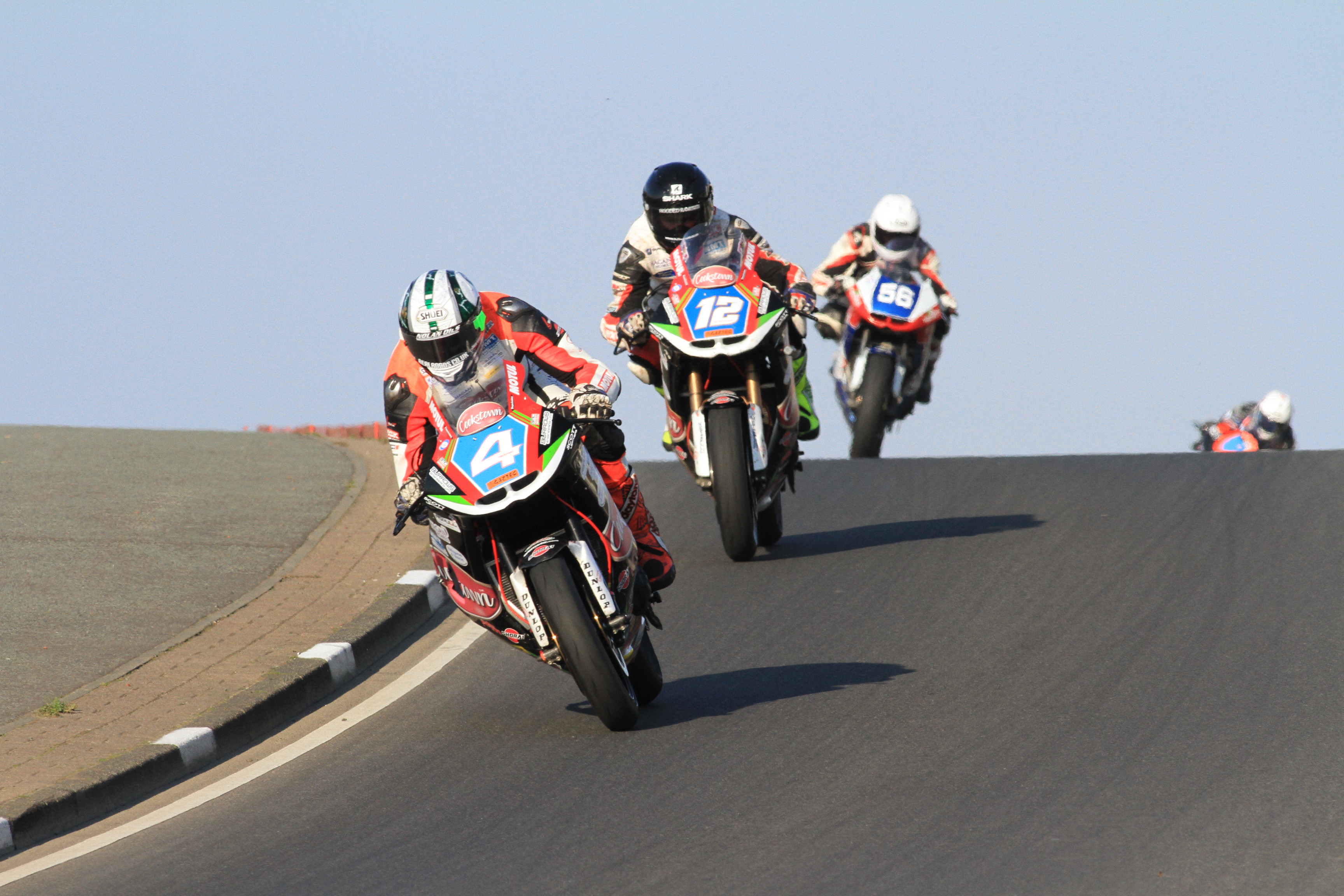 Photo by Baylon McCaughey
John Burrows team, recently released a statement on the teams future plans, which stated:
"The sudden passing of Malachi Mitchell Thomas at the North West 200 on sat the 14th of May has left his Family, team, fans and the world of motorcycling in shock over the past week.
After much thought and consideration with Kevin Thomas (Mals dad) sponsors and TT organisers, we have come to the decision to carry on and represent Cookstown Burrows Engineering Racing at the 2016 IOM TT races, plus support Derek Sheils for the remainder of the year at Irish national road races.
Derek will be competing in the Superbike and Supersport, and Peter Hickman in the Super twin classes at the TT.
We hope as a team that the fans and general public will respect our decision which has been a hard one, it's bad timing that such an event is so close to the death of Mal who was much more than a rider to the team and the Burrows family."
Words by Stevie Rial