Aaron Mellish Targeting Manx GP Debut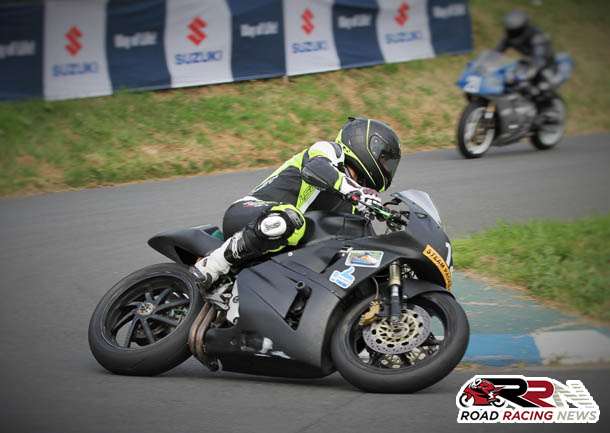 Newcomer to the roads scene in 2016 Aaron Mellish, is targeting an enhanced presence on the roads this year, with his planned signature event of the season, set to be the world famous Manx Grand Prix.
Last year Aaron made his pure road racing debut at the Cock of the North, at Oliver's Mount. Since then he has taken in two more meets at Scarborough, which included the 66th Scarborough Gold Cup.
His maiden voyage into roads action on the Isle of Man, took place at the Southern 100, which saw Aaron wrap up a top 20 finish, on his debut around Billown.
Set to compete for his own team in 2017, running CBR 600 and NC29 400 Honda machinery, his prospective roads schedule includes participation at selected Irish national and Scarborough meetings, with the Spring Cup National Road Races, set to kick start his season.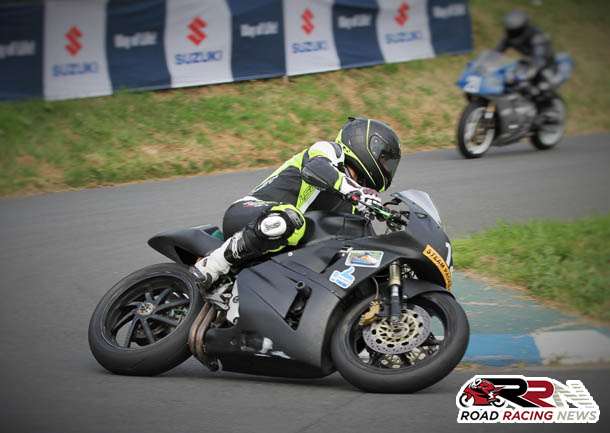 All of these events, will prove preparation for Aaron, ahead of his maiden Manx GP campaign.
In March, he's set to take part in one of the newcomers weekend's for riders hoping to compete on the Mountain Course, for the first time.
With one year of roads experience under him, plus the quality track time he's set to gain prior to the Manx, he will prove one to watch in my opinion in the four lap, 2017 Newcomers Manx Grand Prix.
Words by Stevie Rial