William Dunlop has split from the Tyco BMW team.
2015 pure road racing season has seen William enjoy consistent success on Tyco BMW's, main highlights have included sealing Irish road race superbike championship victory for the first time.
Plus grand final victories at Tandragee 100 and Walderstown Road Races. Main highlights at international road races included fifth place finish in RST superbike TT, excellent fourth place finish in superstock encounter at Ulster Grand Prix.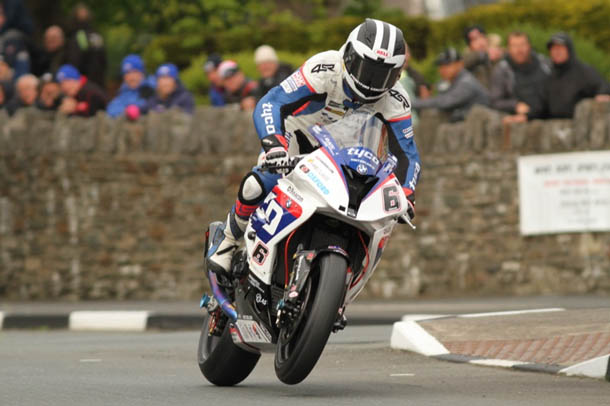 Photo by Louis Porter
Looking to 2016 William is tipped to compete again on Ivan Curran/CD Racing YZF R6 Yamaha in supersport races, at TT 2016, North West 200, Ulster Grand Prix, Cookstown 100 and Armoy Road Races.
Whilst for superbike/superstock action the 2014 North West 200 superbike race 1 winner, is linked to a number of leading teams including Halsall Racing Suzuki.
William has an excellent record on Suzuki machinery, sealing victories at North West 200, Tandragee 100, Skerries, Walderstown Road Races in 2014.
In the last five years William Dunlop has established himself, to be amongst the world's best pure road racers.
He has the talent, ability, international road race winning quality, to seal his first TT victory next year.