Slick Performance/VRS Racing Join Forces To Back Dudgeon's Maiden Macau Voyage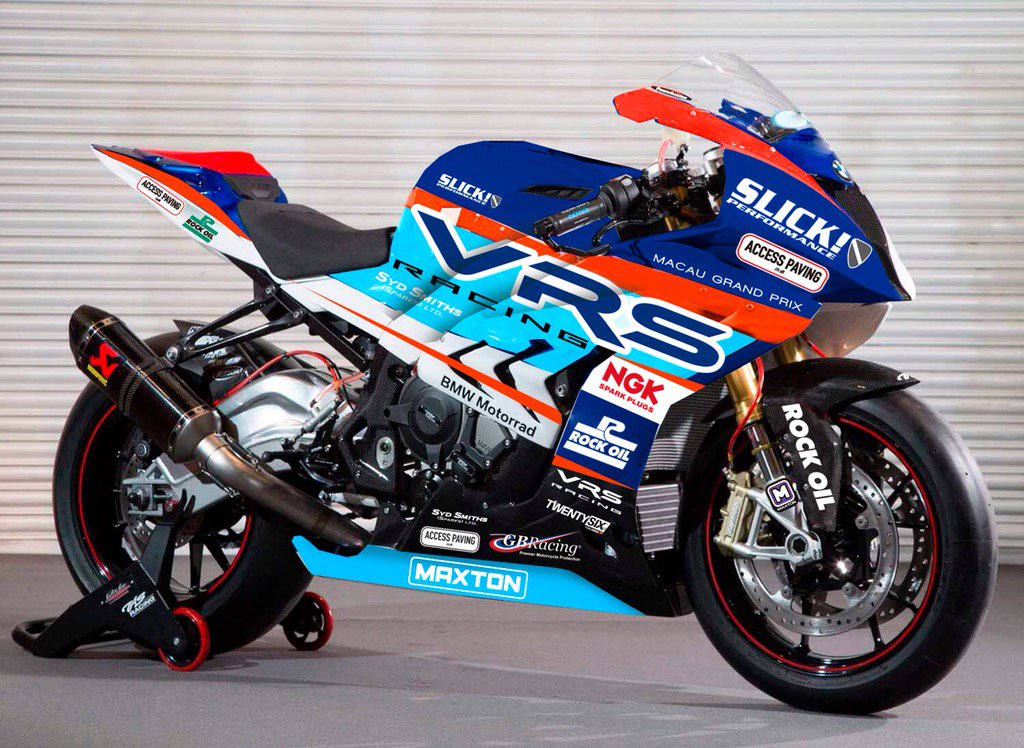 Slick Performance and Robbie Silvester's VRS Racing team are pooling their resources together for next months Macau Grand Prix, as they back 2016 Junior Manx GP victor Andy Dudgeon, maiden event quest.
Set to carry the number 55 plate, next gen Manx roads star Dudgeon first Macau tenure is set to see him like anticipated front runner Peter Hickman, fellow newcomers Rob Hodson and Erno Kostamo pilot S1000RR BMW machinery.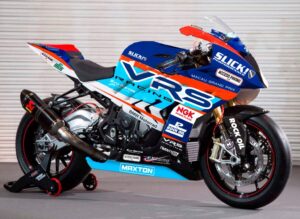 Photo courtesy of Robbie Silvester
Manx GP Newcomers B winner in 2012, he's since firmly established himself as one of the Isle of Man's most highly rated closed roads prospects.
TT 2018 saw the amiable, laid back Ramsey racer quietly ultra impress in recording a string of excellent results, which included 13th, 16th place finishes within the Bennetts Lightweight, Pokerstars Senior races.
August's Classic TT Races, provided more positive moments including most notably a tremendous fourth place finish in a drama filled RST Superbike Classic encounter.
A great racing all rounder, we must not forget his huge rallying talent, which has seen him go onto record a vast collection of significant achievements, including a recent event victory in Ireland.
Hoping to alongside piloting the Slick Performance/VRS Racing BMW, sample one of the four wheel races next month at Macau, he's one of a select few racers in the modern era of motorsport, who's capable of being equally highly competitive in two, four wheel competition.
Words by Stevie Rial