Brilliant 250 Race Win At Scarborough Gold Cup For The Cookstown/Burrows Engineering Team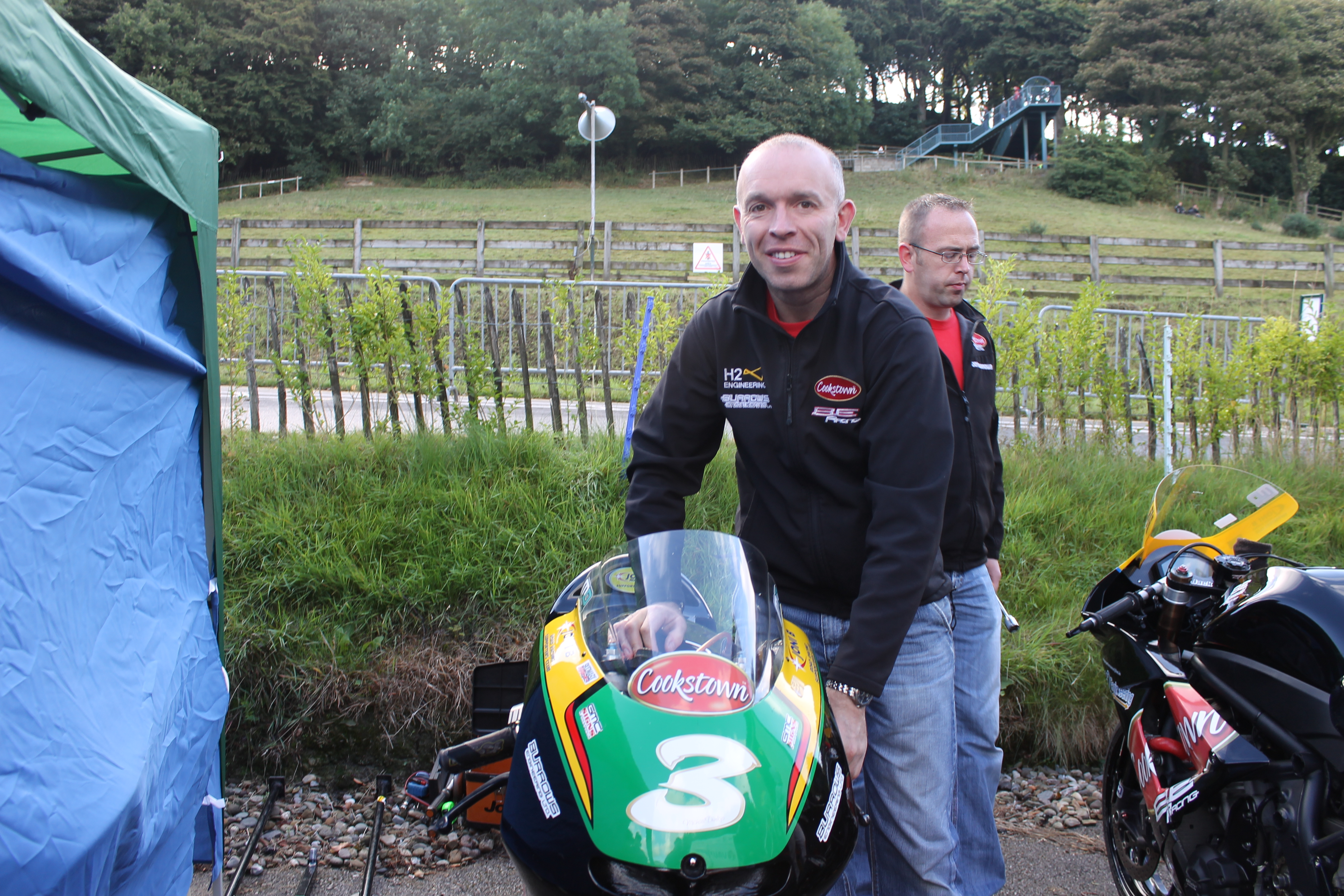 John Burrows Cookstown/Burrows engineering team achieved a brilliant 250 race win at this years Scarborough gold cup. Michael Dunlop competing on the teams RS250 Honda rode a superb race to win the opening 250 race at this years gold cup.
Alongside this result Michael Dunlop achieved a 2nd place finish in the second 250 race whilst in the opening super twin race Michael achieved a consistent 4th place finish. A brilliant first Oliver's Mount meeting for the Cookstown/Burrows engineering team.