Adrian Harrison – Road Racing 2013 Season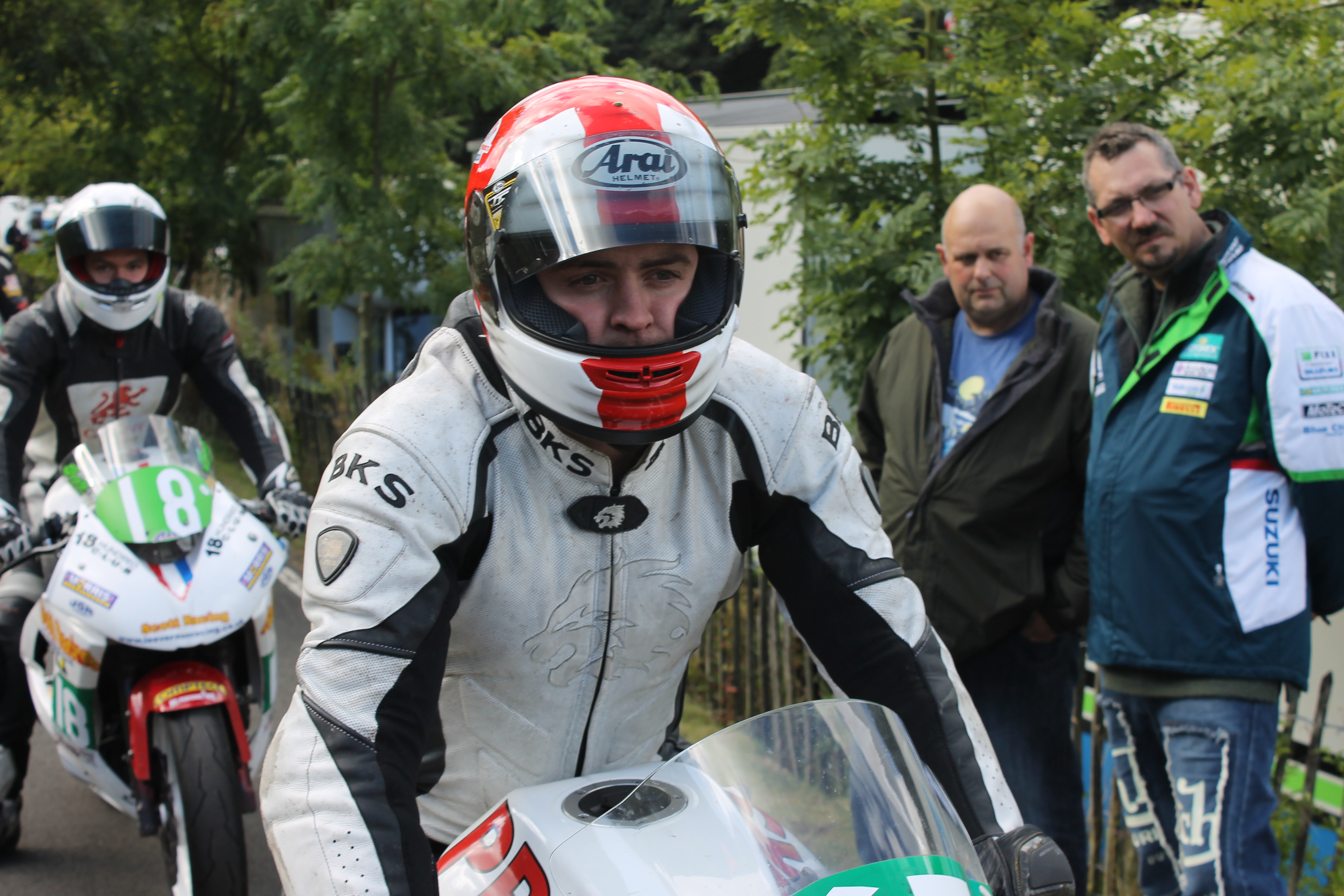 2013 has seen Adrian Harrison produce many a top ride to show that he is a rising star in road racing. Adrian competed for the first time this year at the Isle of Man TT achieving a 19th place finish in the lightweight TT race when competing on the Printing roller services ER6 Kawasaki.
Adrian also this year competed for the first time at the Southern 100, Adrian went onto achieve top 20 finishes in both super twin races. At Oliver's Mount Adrian has achieved top 10 finishes at the Ian Watson spring cup road races, cock of the north road races and at the Scarborough gold cup. Overall this years road racing season has being a good one for Adrian who is a talented rider with a good future ahead of him.