Manx GP Top 6: Rob Hodson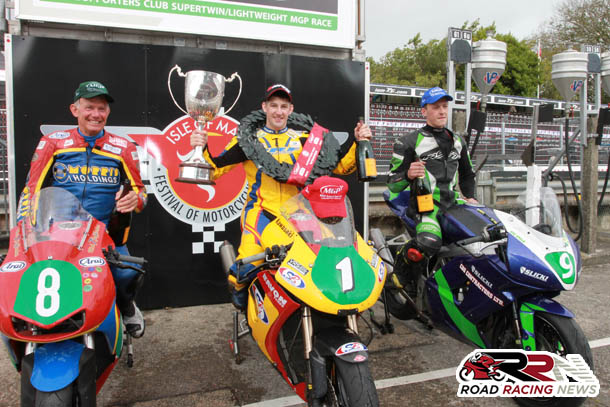 2015 Super Twins MGP winner, 2015 Senior MGP runner-up, part of the famous Hodson racing family, Rob Hodson is the next racer to take part in Road Racing News brand new for 2020, Manx GP Top 6 series.
Southern 100 Corlett's Trophies 600/1000 race victor in 2018, his answers to the Mountain Course themed set of questions are as follows:
Q1: When you first competed at the Manx, what was your first initial thought of the Mountain Course?
"After watching the TT for 20 years, I couldn't believe I was actually doing it!"
Q2: Most memorable Manx GP bike?
"The ER650 (Kawasaki) of Brian Scott's that I rode in the Super Twin race in 2013, my second Manx GP. It was a budget built bike and we managed to get my first podium on it, finishing in 3rd place!"
Q3: Most treasured memory from the Manx?
"Coming onto Glencrutchery Road to win in 2015 and thinking we've done it!"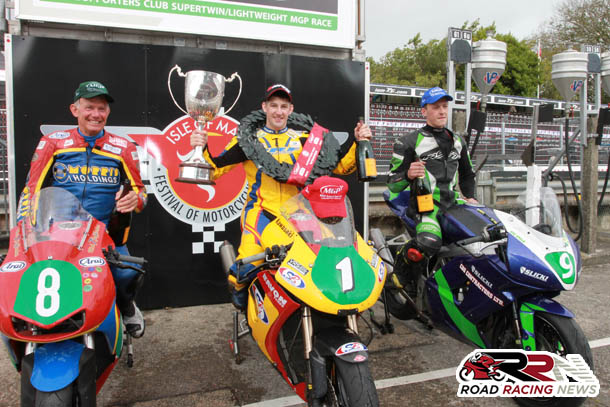 Q4: Is there one specific Manx GP competitor that you look up to?
"Andy Soar had a great Manx GP career, especially finishing 2nd in the 2012 Senior Manx as a newcomer."
Q5: Describe the Manx GP in one word?
"Special"
Q6: Finally, if you could race one machine from any series, championship around the Mountain Course, what would it be?
"World Championship Aprilia RSA 250 GP."
Words by Stevie Rial