Seasoned competitor around the Mountain Course Tim Sayers is aiming for a stand out result, in the 2016 lightweight TT.
The 2002 Manx Grand Prix, marked Tim's Mountain Course debut, he went onto finish a highly respectable nineteenth in the newcomers senior race, when piloting a 916 Ducati.
Top draw moments at the Manx GP, have included second place finish in the 2007 ultra lightweight race, plus another second place finish in the 2012 lightweight race, where he finished just 2.2 seconds behind race winner Ross Johnson.
Following year saw him compete for the first time at the Isle of Man TT. Monster Energy supersport encounters would see him record forty second and forty sixth place finishes.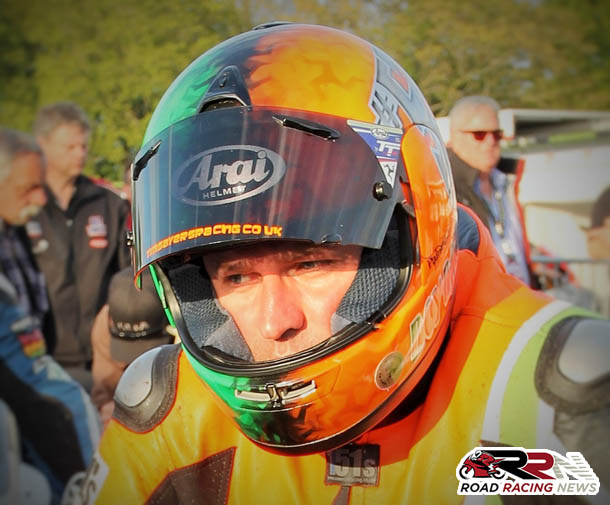 The lightweight race would round off race week in highly accomplished fashion, as he finished twenty sixth, finishing in front of many an experienced competitor at TT Races.
Having missed TT 2014, TT 2015 saw him back at the most famous road race in the world, he would go onto propel Instinct Resourcing backed ER6 Kawasaki, to thirty third place finish.
Looking to TT 2016, like the vast majority of the lightweight TT field, he's ER6 Kawasaki mounted, as he bids for a result of the highest quality, in his third TT Races appearance.
Words by Stevie Rial