Owen Graves is in my opinion a future race winner at Oliver's Mount.
Owen, son of former TT Races competitor Gary Graves, made his debut at the mount, at the Cock of The North Road Races.
Piloting the PRB Racing CBR 600 Honda, he went onto secure a brace of eighth place finishes in the Junior B races, whilst the Solo Open B encounters would provide him with more highly creditable results, which included another eighth place finish.
The Barry Sheene Festival Powered by Suzuki, would see him qualify for the main Supersport races. 18th and 13th place finishes would be secured, as he showed good form on the PRB Racing Honda.
Most recently at Scarborough, a landmark moment for Owen, was competing for the first time in the prestigious Steve Henshaw International Gold Cup. He finished an extremely respectable 18th, as he ended his maiden mount campaign, in positive style.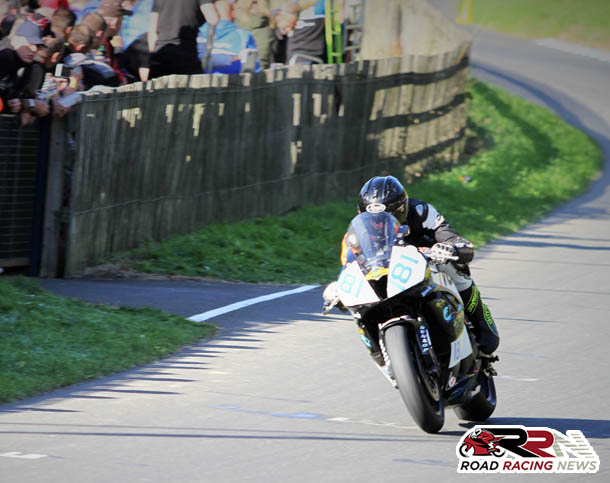 What impressed with Owen's performances at Oliver's Mount, is that a lot of riders who compete for the first time on the roads, can look at times overawed as they take their first steps into roads action.
This was not the case with Owen, who looked calm, cool and collected at the Cock of The North Road Races, scene of his Scarborough debut.
In my opinion Owen, has the credentials to become a race winner in the future, at England's only pure road racing circuit, he's one to watch in 2017.
Words by Stevie Rial