Manx Grand Prix 2015 – Lightweight Race Preview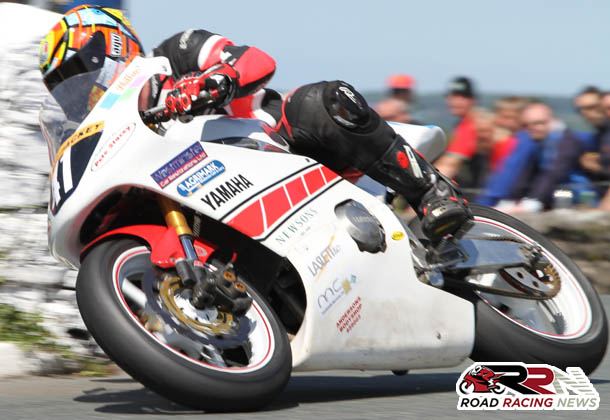 A host of talented riders are in contention for 2015 lightweight Manx Grand Prix victory.
They include Rad Hughes who has in recent years recorded many a notable result around Oliver's Mount, plus finished an excellent 10th in last years super twins Manx GP.
Winner of 125/400 race 2 at Southern 100, Dave Taylor is amongst the firm pre race favourites, piloting his own teams 400 Dave is tipped by 2013 winner Alistair Haworth to be victorious for the first in lightweight Manx GP.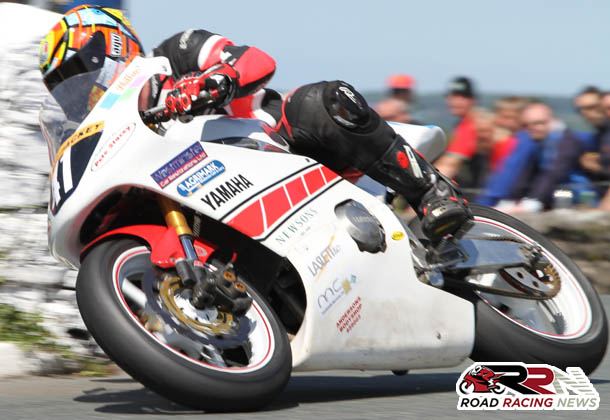 CSC Racing's Alex Sinclair, Paul Smyth, Craig Neve, Leon Murphy, Dave Corlett, Nick Anderson and Mike Carter are all potential podium finishers.
As are second and third place finishers in 2014 newcomers C race Lancelot Unissart and Gavin Brown.
Dan Hobson, Bob Farrington, Kevin Murphy, Henry Bell, Simon Long, Shelley Pike, Andrew Cowie and Derek Wilson add further quality to the entry list.
Three riders are 125 mounted, they are Doug Snow, Tom Snow, Adrian Morris and Adrian Bowman.
Newcomers entered include Masayuki Yamanaka, Derek Wilkie, Liam Greene, Mark Purslow.
In recent years the lightweight Manx Grand Prix has seen top class racing a plenty. This years race is set to be no different as specialists in 400 class go up against rising stars and established competitors around the mountain course.