Third place finisher in the 2016 Newcomers B Manx GP Jonathan Perry, has announced this morning that his 2017 roads campaign will see him backed by the Billy Redmayne Memorial Fund.
Set to participate in the Junior, Lightweight and Senior races at this years Manx GP, Jonathan showcased last season that he has the capabilities to be considered in years to come a world class roads exponent.
Alongside his planned second venture on the Mountain Course, 2017 also sees him set to take in the Post TT Races, Southern 100 and make his debut at the world's fastest road race, the Ulster Grand Prix.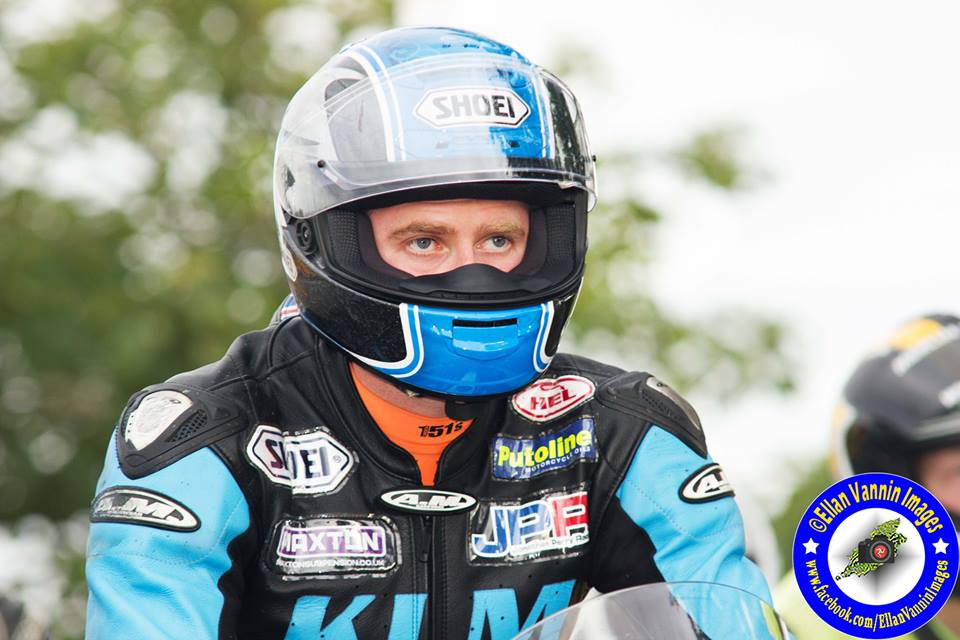 Photo by Jim Gibson
Speaking via his Facebook page about his unique new backers for this season, Jonathan said:
"Some really big news this morning!!
I have been selected by The Billy Redmayne Memorial Fund as a supported rider for 2017!
This news was totally unexpected and I can't thank everyone involved enough for the effort they are putting in, it will be an absolute honour to run my bikes with Billy's name on board and I hope I do him and everyone proud!"
It's great to see Billy Redmayne's legacy live in on, via this memorial fund, named in honour of him, which will no doubt help Jonathan Perry with his aims to wrap up more top class results within the roads scene.
Words by Stevie Rial